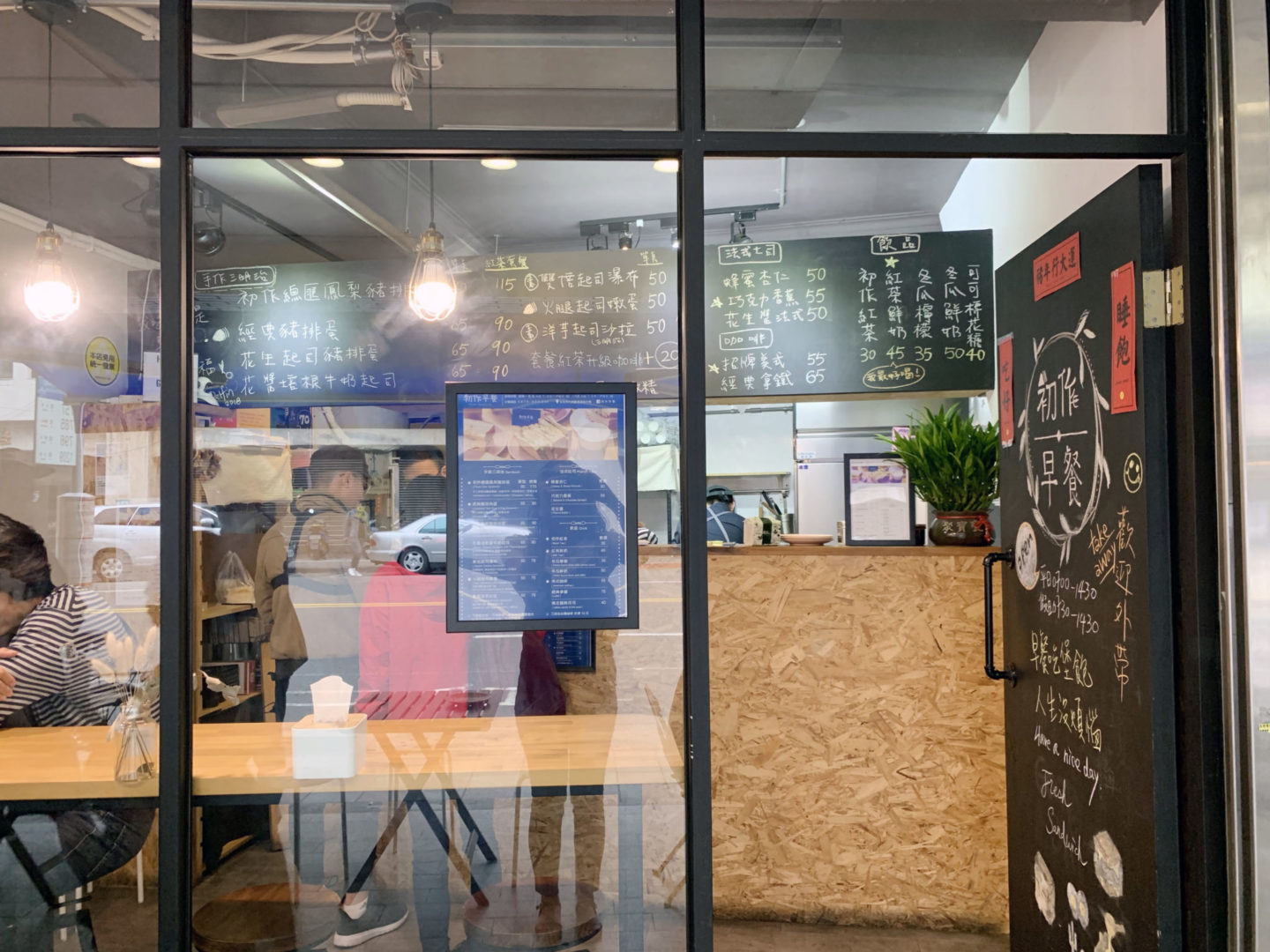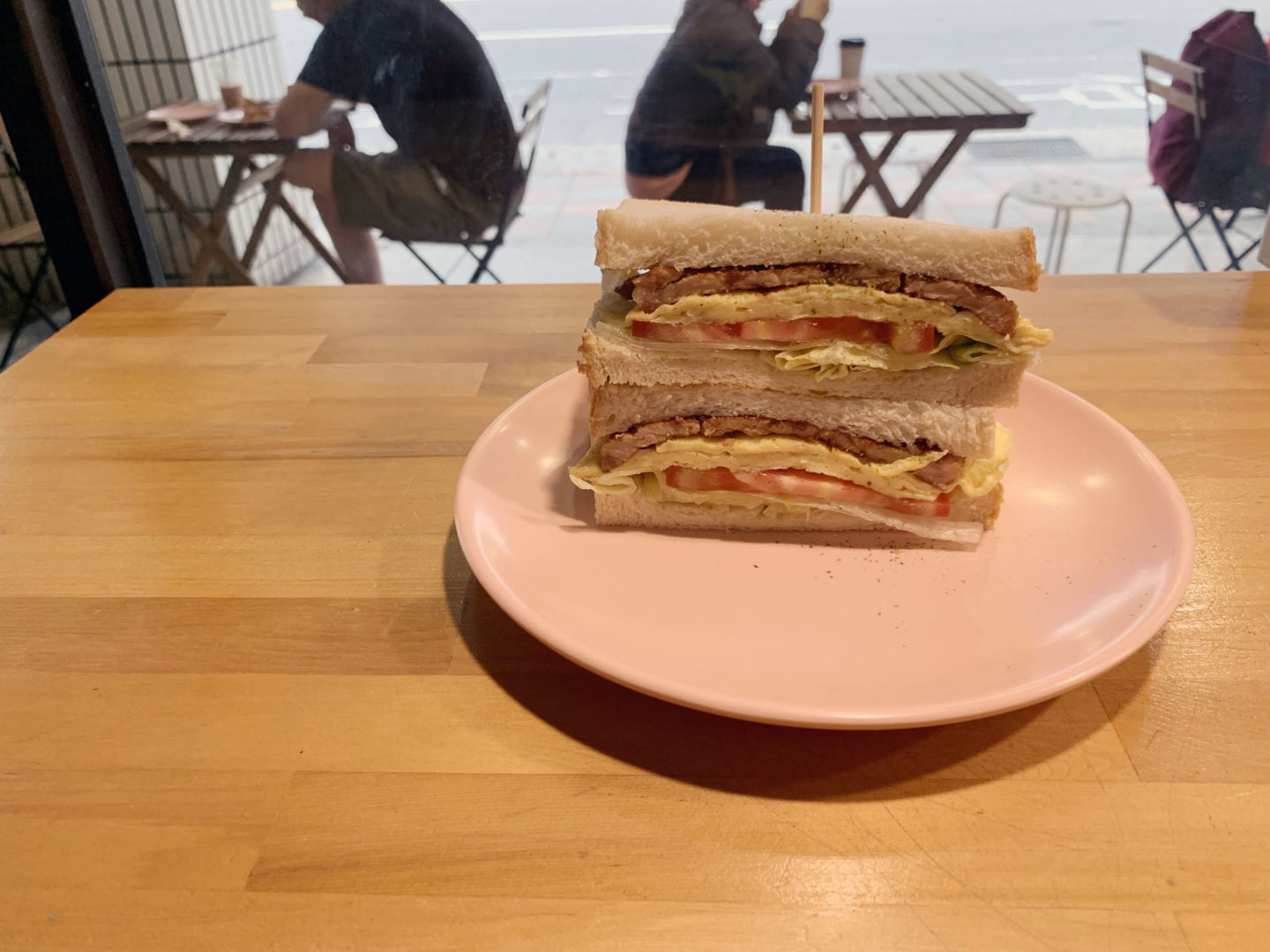 初作早餐
No. 57, Tacheng Street, Datong District, Taiwan 103
Google Maps

A cozy little sandwich shop that the locals frequent for breakfast. They have a menu (with English) with a variety of sandwiches to choose from. I ordered the pork chop, egg, tomato, and lettuce sandwich. It looks a little unassuming at first glance, but don't let looks fool you because this sandwich was packed with a lot of flavor.
—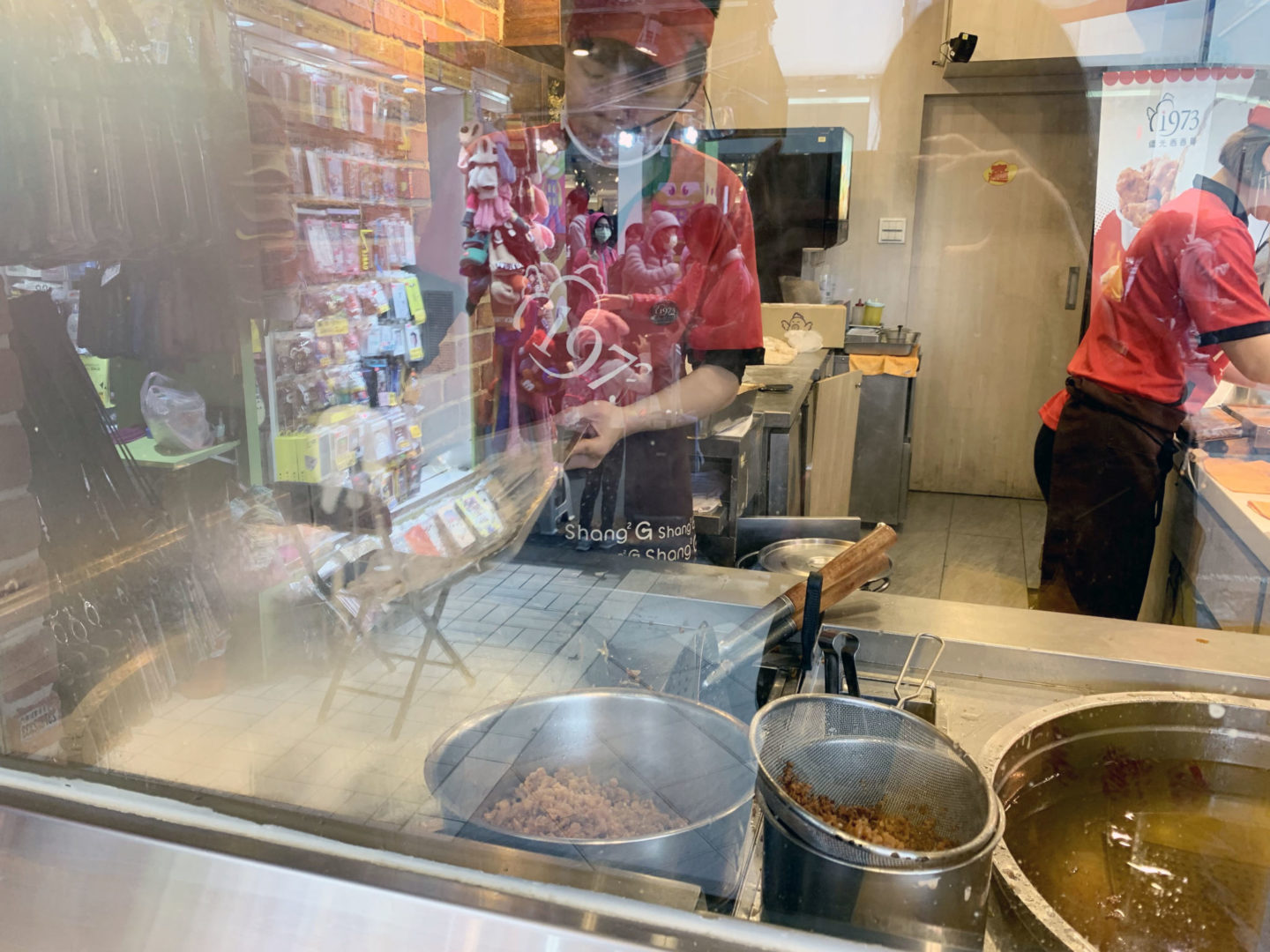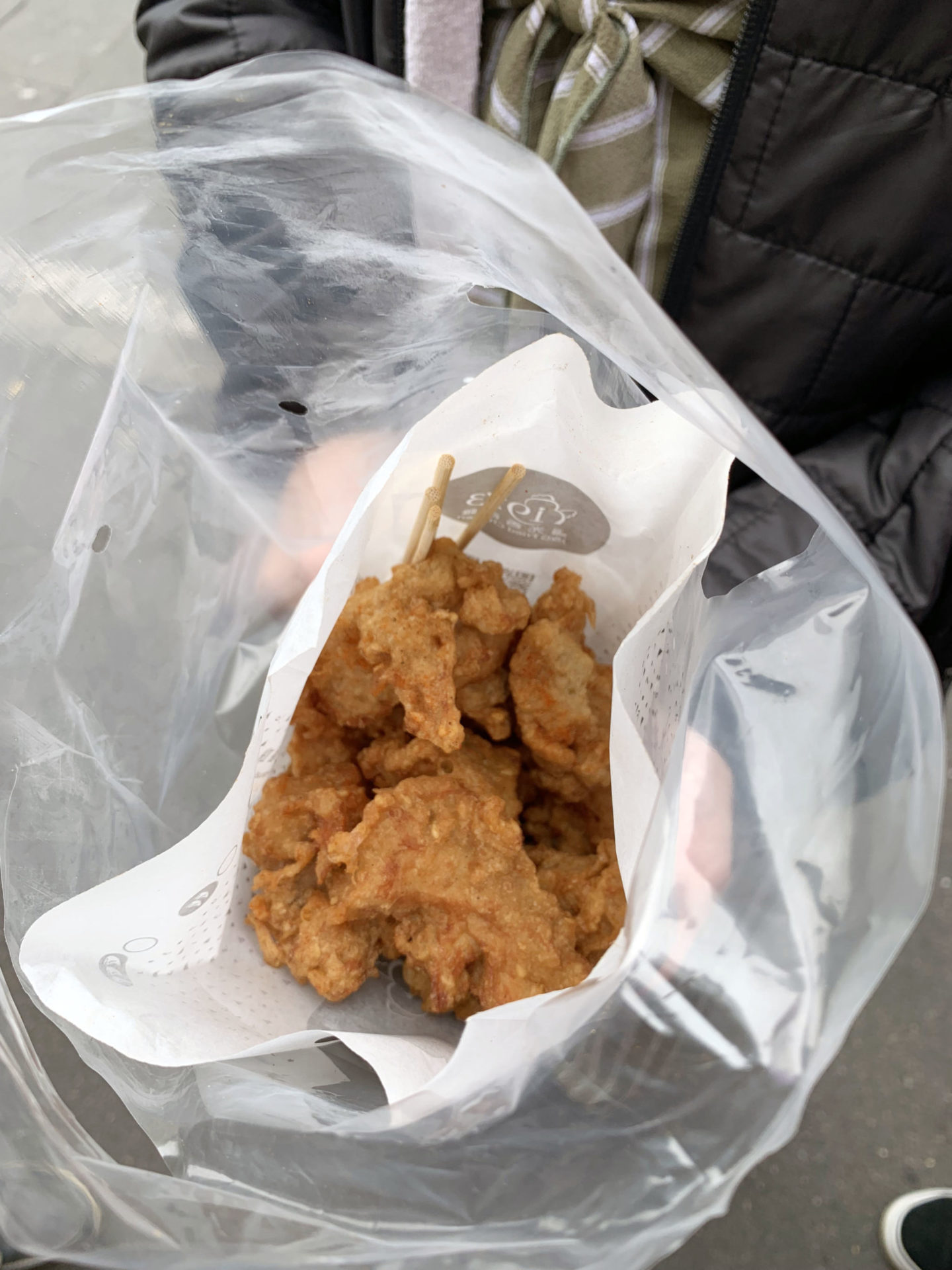 继光香香鸡
No. 121之1號, Hanzhong Street, Wanhua District, Taipei City, Taiwan 108
Google Maps
We were walking around Ximending, stopping by the arcade machines and doing some souvenir shopping when we smelled the delicious aroma of fried chicken and we heard someone singing over a speaker. We followed the line and found this fried chicken stall. Apparently, one of the employees was singing a jingle about fried chicken in different languages to lure in customers ?
The chicken was well-seasoned without being too salty and it wasn't overly greasy either. The meat inside was juicy and piping hot since the shop makes this fresh! Sometimes the line stalls because they're cooking up a fresh batch.
This shop has multiple locations and we saw another location when we were walking around Taipei 101.
—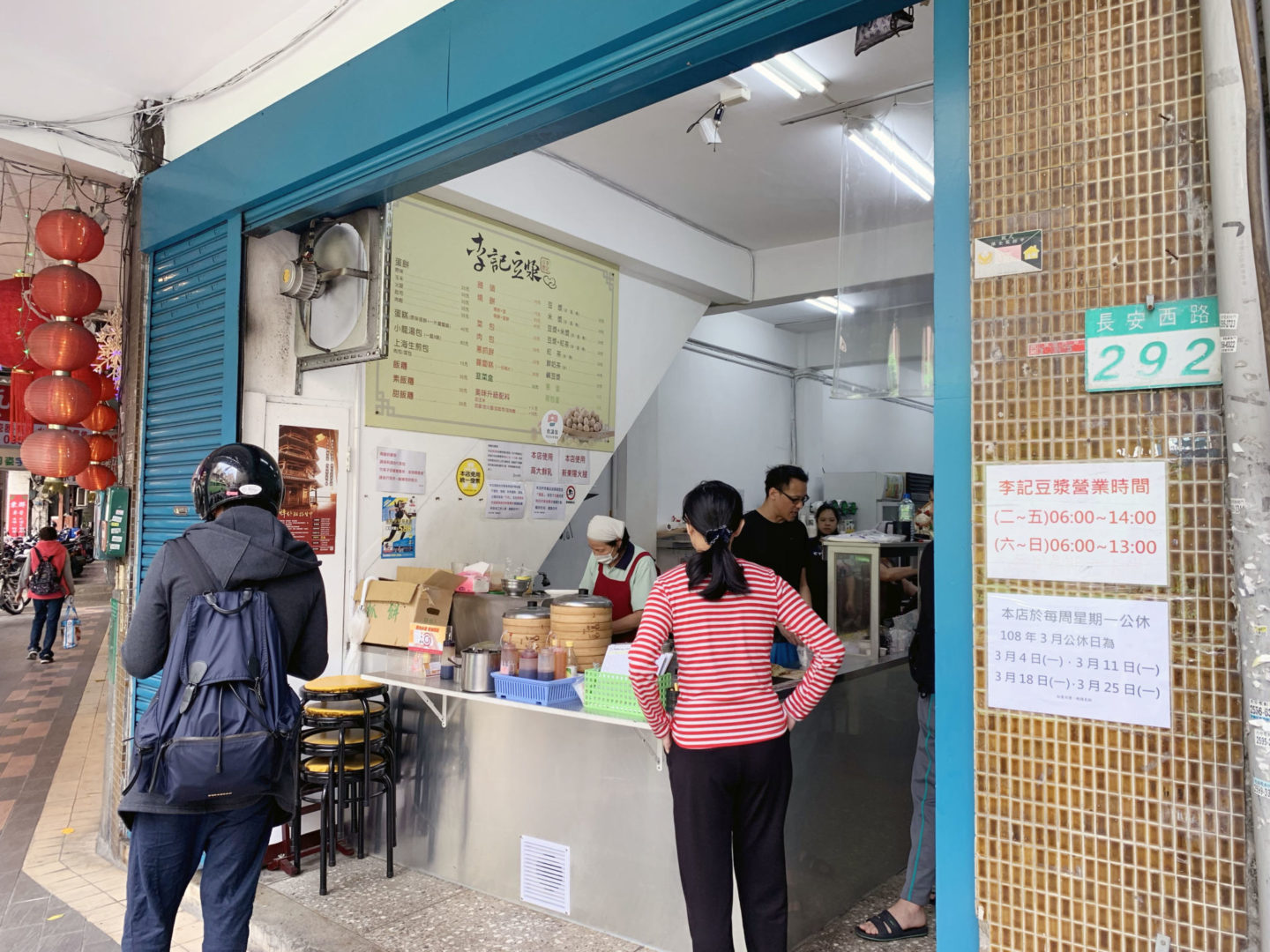 李記豆漿
No. 292, Chang'an West Road, Datong District, Taipei City, Taiwan 103
Google Maps
Here's another breakfast spot we stopped by in Taipei! We got turnip cake, fresh soy milk, and a scallion pancake with egg. There are other fillings you can choose from (my sister got ham), but I decided to keep it light with the egg.
The portion looks small, but I wasn't able to finish my pancake because of how dense everything was. I love carbs and this was a great way to fuel up for the day. Did I mention that I also love fresh soy milk ??
—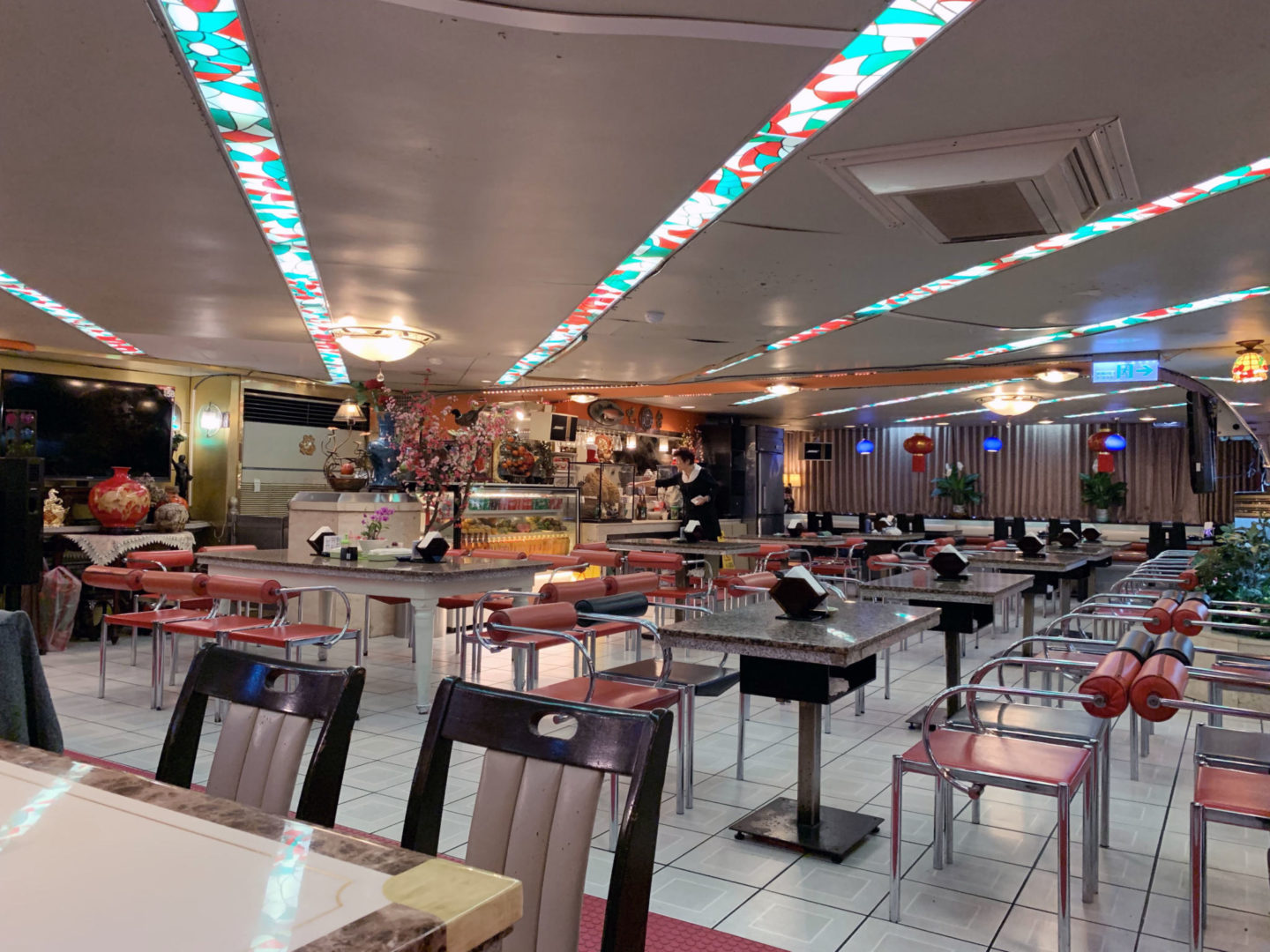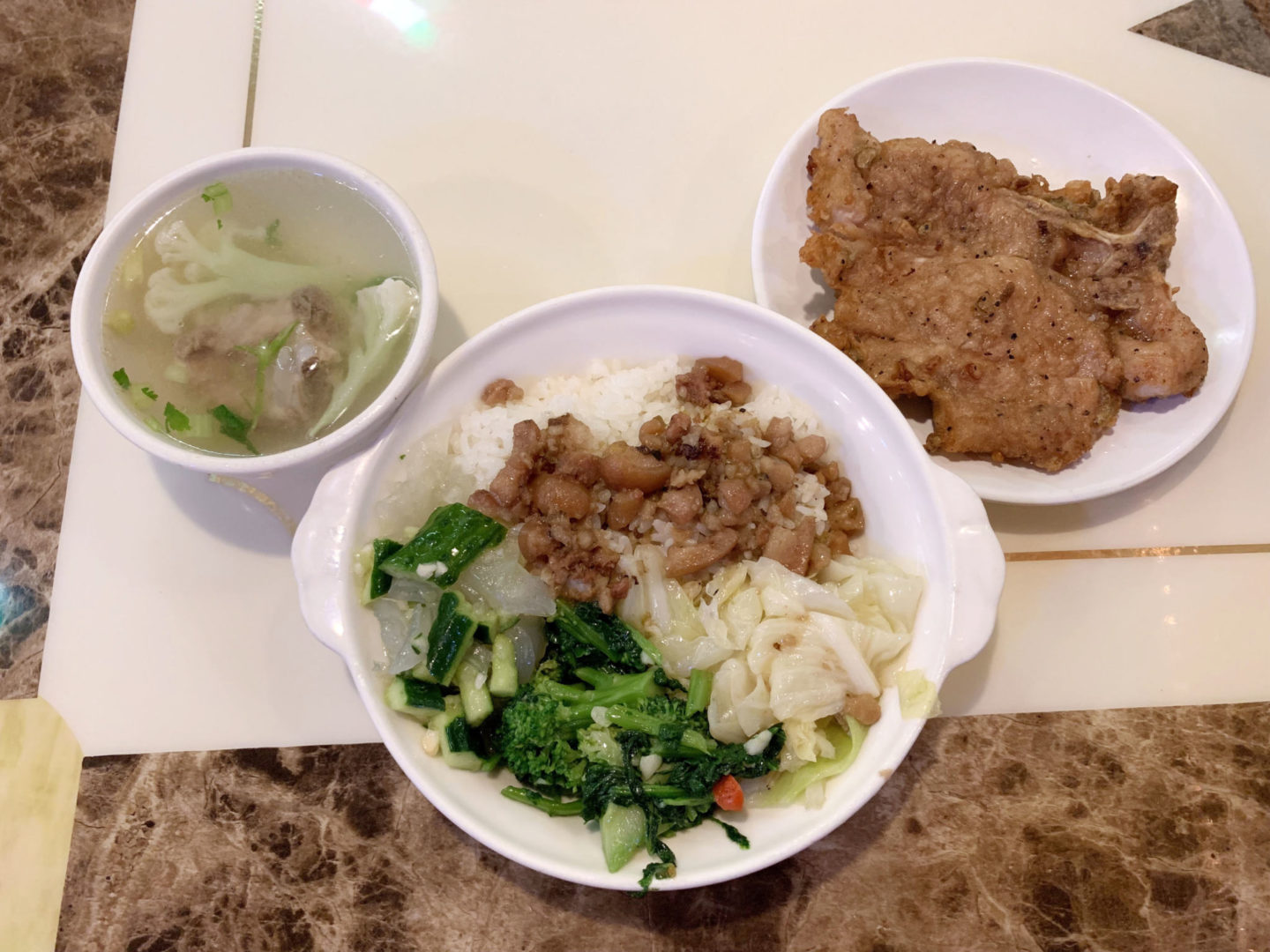 東一排骨總店 (Dong Yi Pork Chop Main Store)
100, Taiwan, Taipei City, Zhongzheng District, Yanping South Road, 61號
Google Maps
One of the dishes that Taiwan is known for is fried pork chop! We stopped by this restaurant since it was nearby where we were staying and it was delicious ?
An order came with a bowl of rice with some pickles and braised pork, a big piece of fatty, juicy, fried pork chop, and a bowl of soup. This was probably the first time I didn't have enough rice to go with the protein because the pork chop portion was so big.
—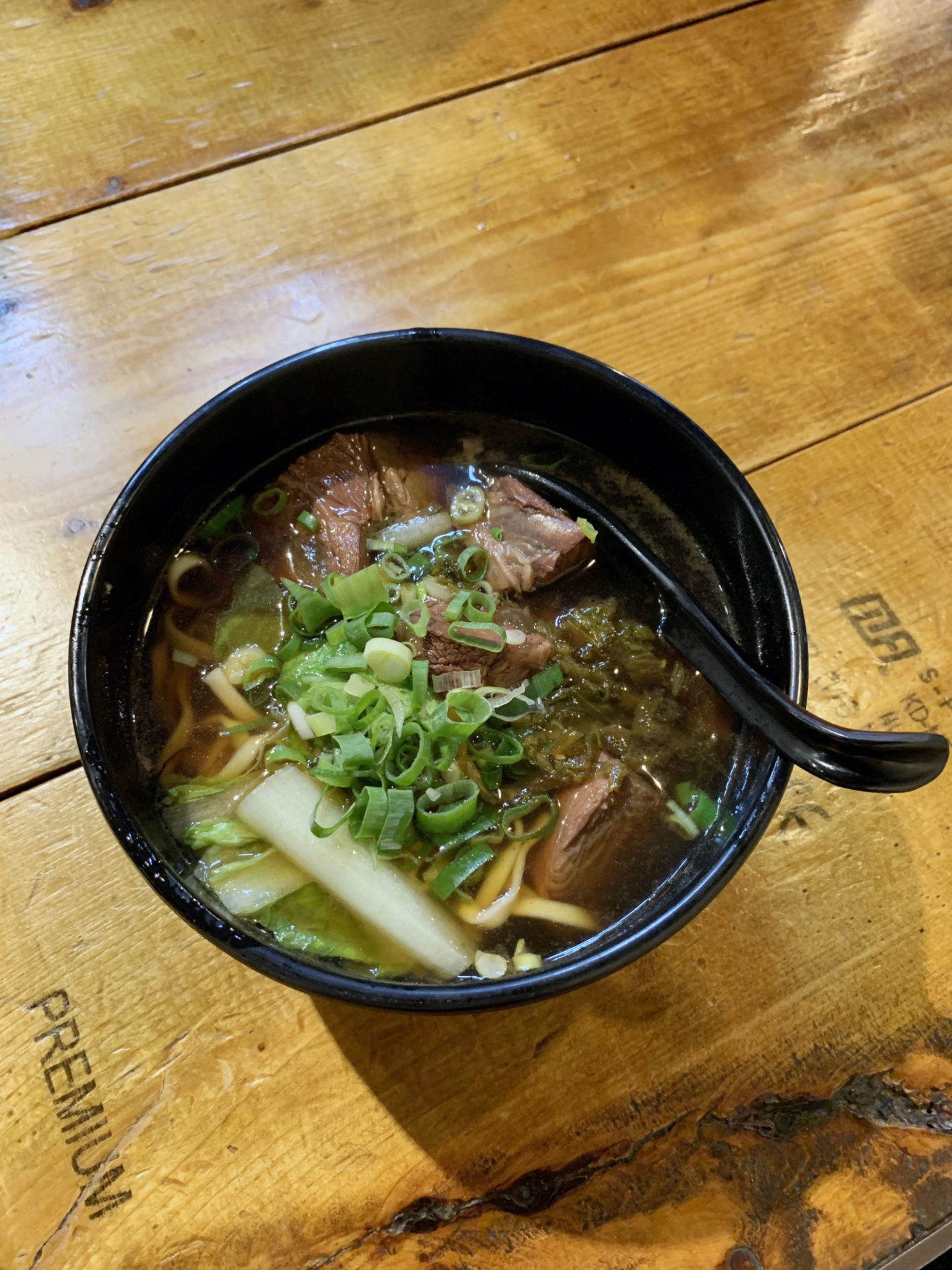 CUISINE 明吉餐飲美食
No. 34號, Ningxia Road, Datong District, Taipei City, Taiwan 103
Google Maps
We stopped by here on a whim because the Ningxia night market was super crowded and we wanted a place to sit down to eat. This place did not disappoint! The broth was not too rich but still flavorful and had the a good amount of acidity. The noodles were fresh, chewy, and absorbed the flavor from the broth. To be honest, I'm drooling from just thinking of the noodles from Taipei because they were so good ?