For my birthday last month, I had wanted to celebrate it at a vegetarian/vegan restaurant. I've been very fortunate to be able to experience a lot of fantastic restaurants with prix fixe courses, but each time I needed a substitution (I'm allergic to shellfish), they'd replace it with a kind of meh vegetarian dish. So, I was curious what a prix fixe course at a vegetarian or vegan restaurant would be like because of all the restrictions. Not to mention, I've always been curious as to how good vegan food can really be after watching the Chef's Table episode with Jeong Kwan, the nun from South Korea who prepares vegan food.
After a bit of searching, I decided to celebrate the special day at Kaijitsu, a Japanese restaurant that specializes in shojin cuisine. According to their website, "Shojin cuisine refers to a type of vegetarian cooking that originates in Zen Buddhism."
I had seen the restaurant before, because I've stopped by the Ippodo located on the first floor. Each time I was there, I'd always see people going upstairs for lunch and I was really curious about what restaurant it was. Well, now I know 🙂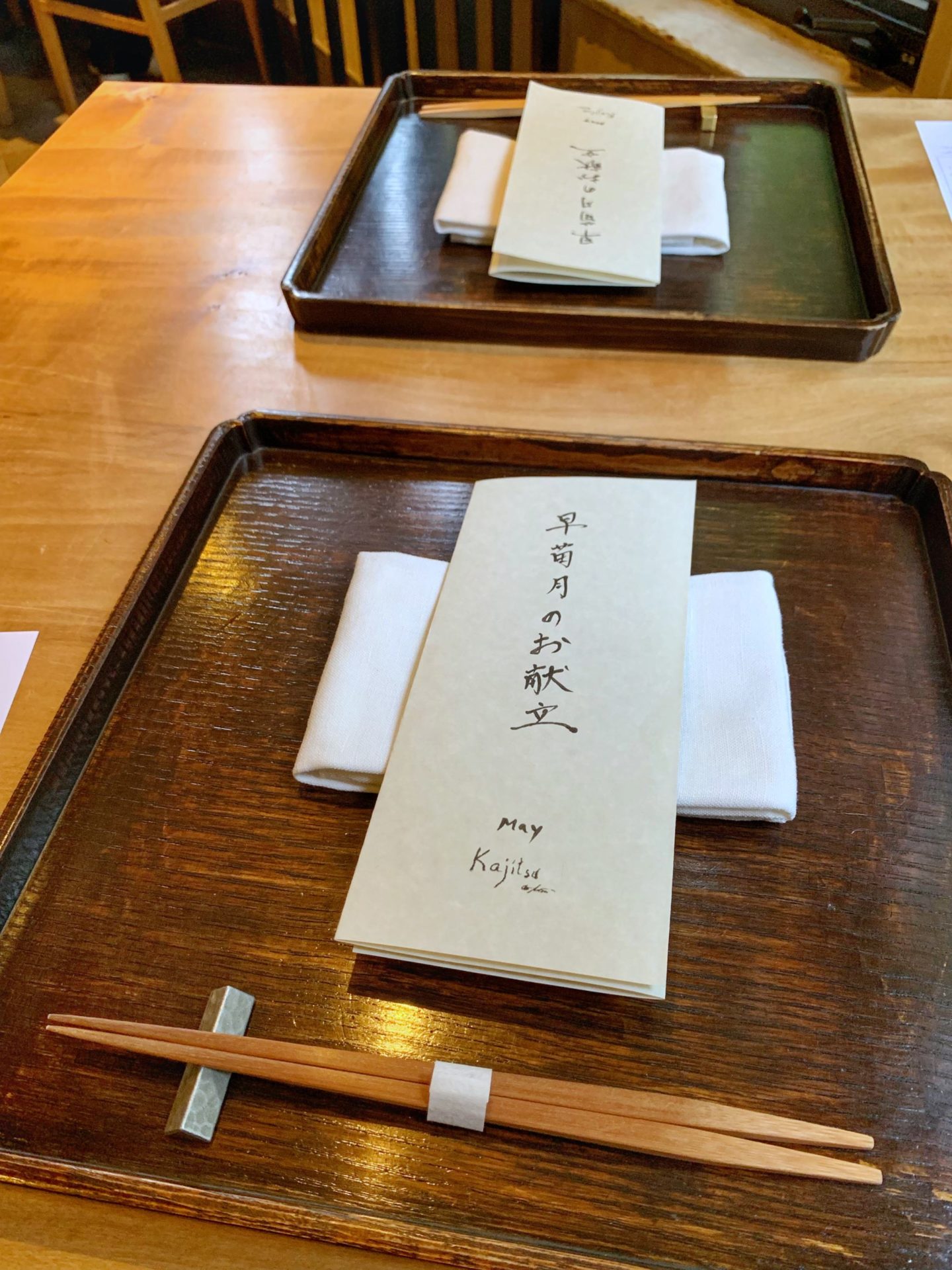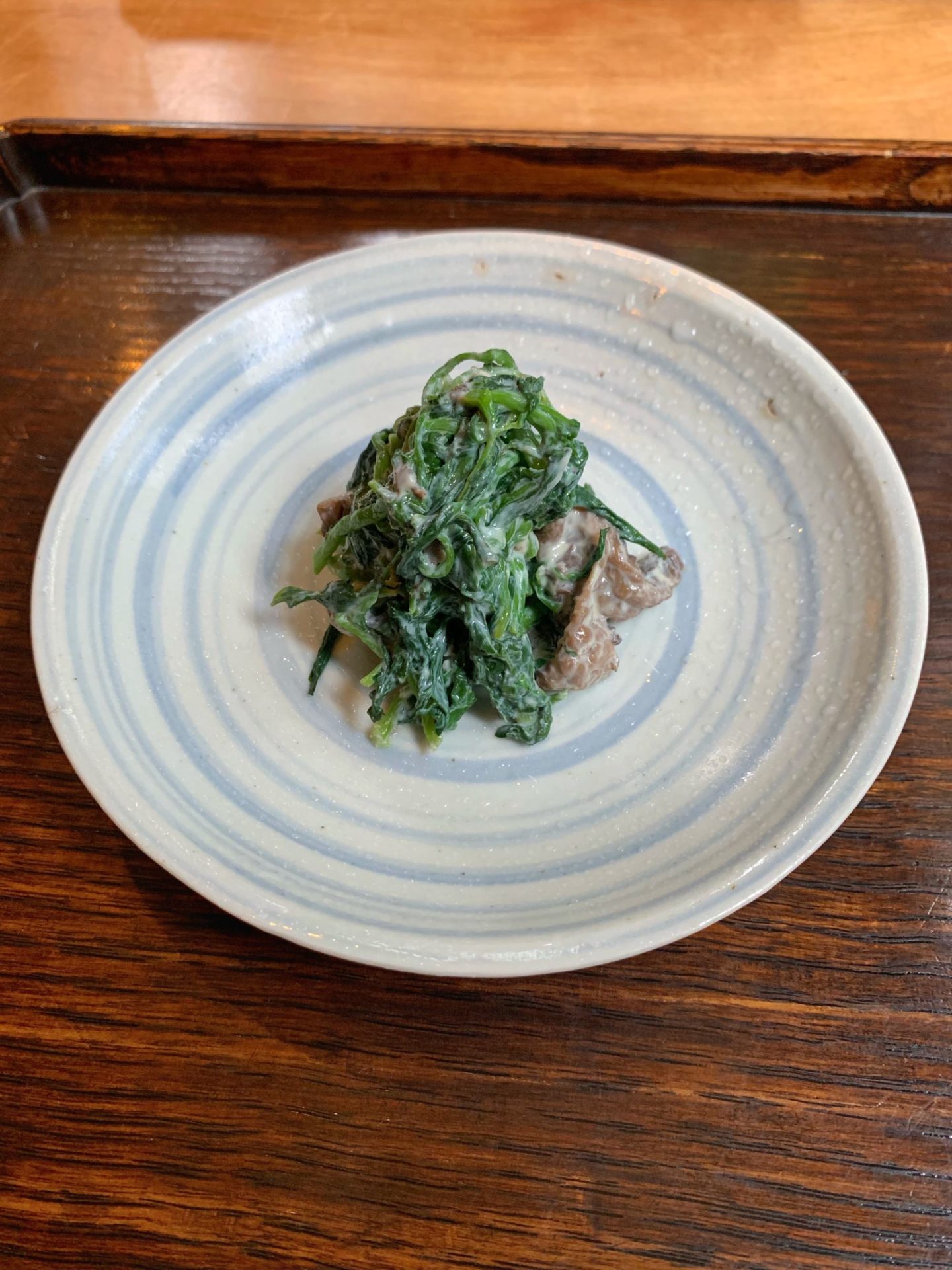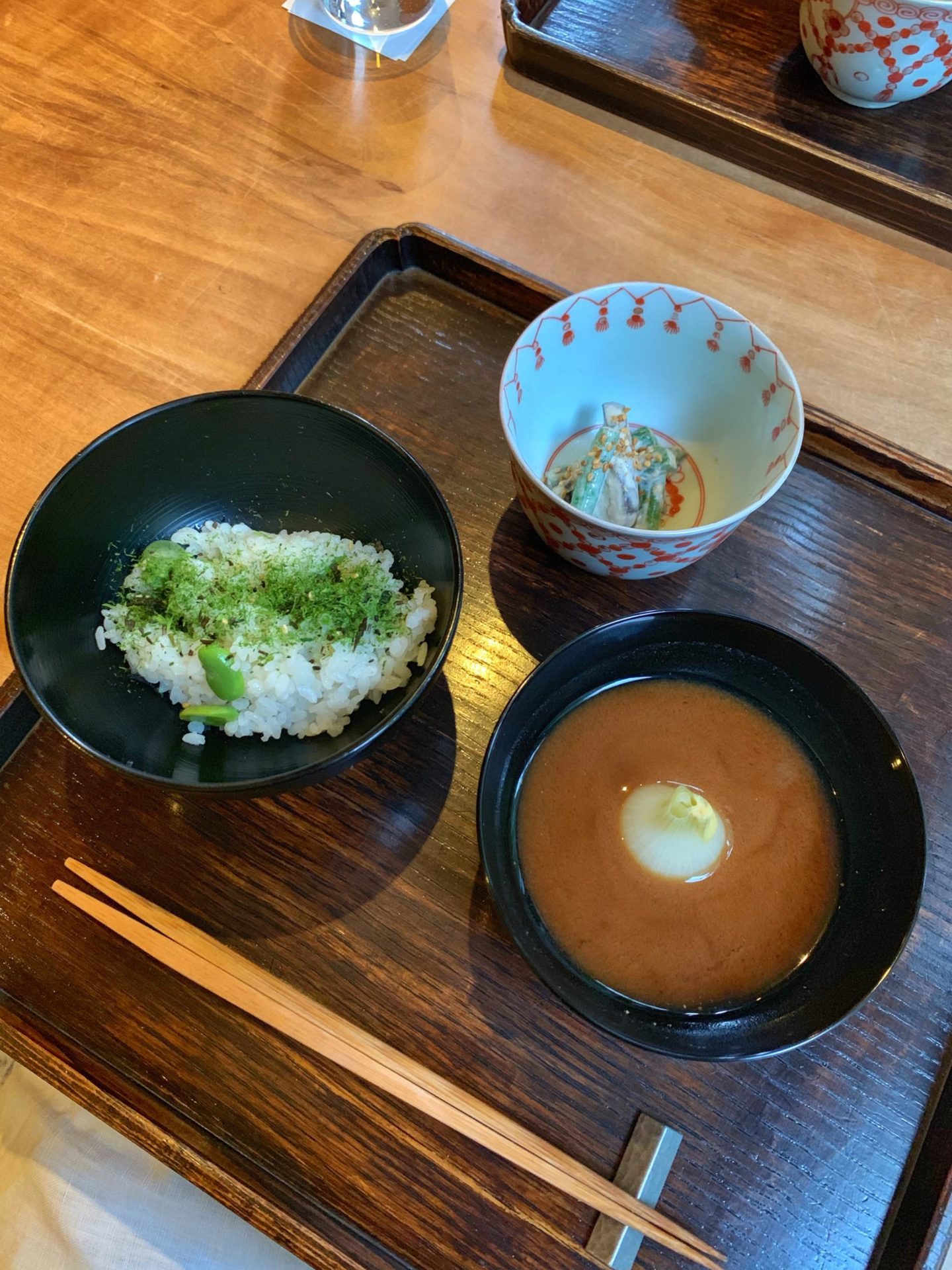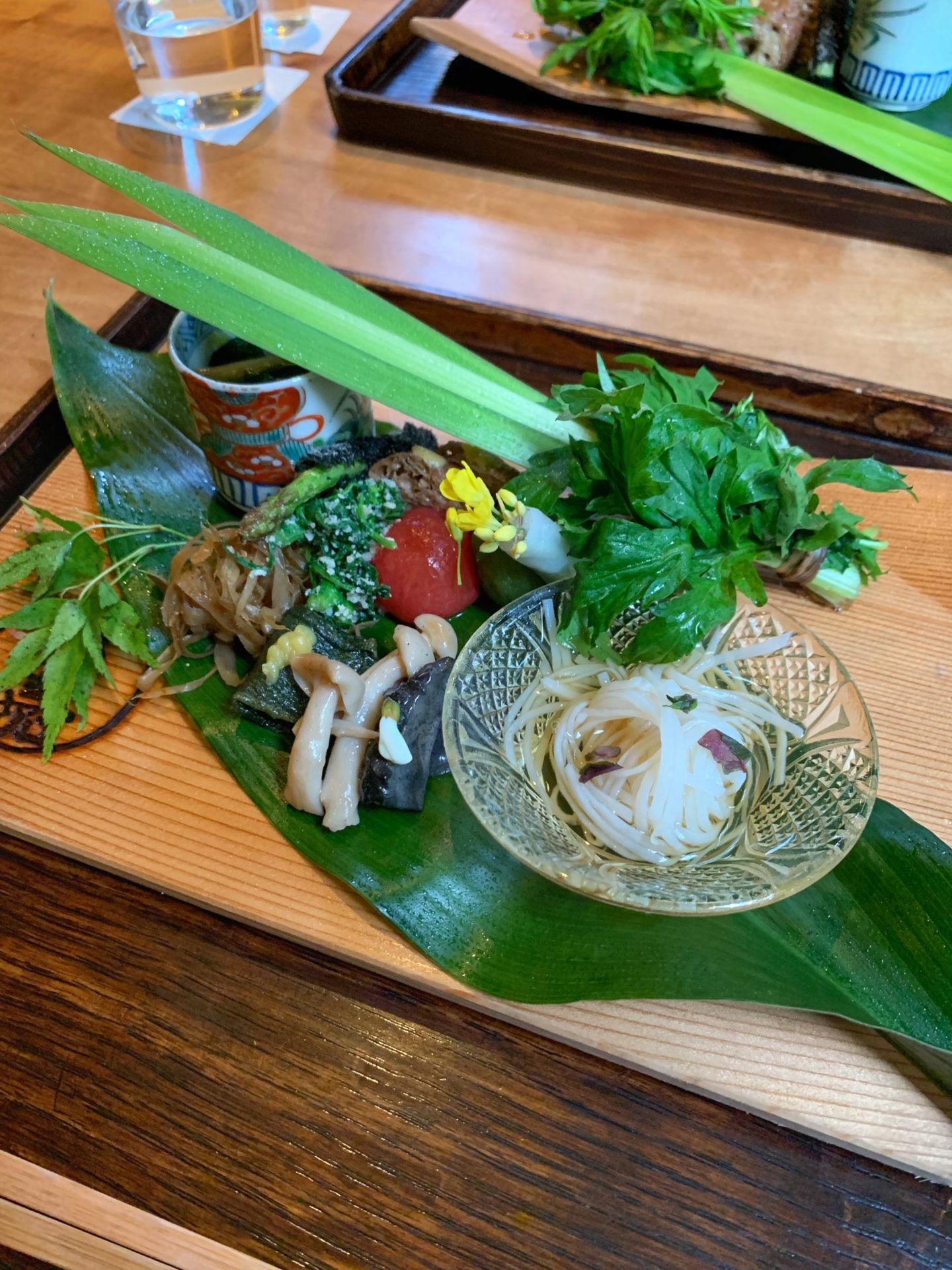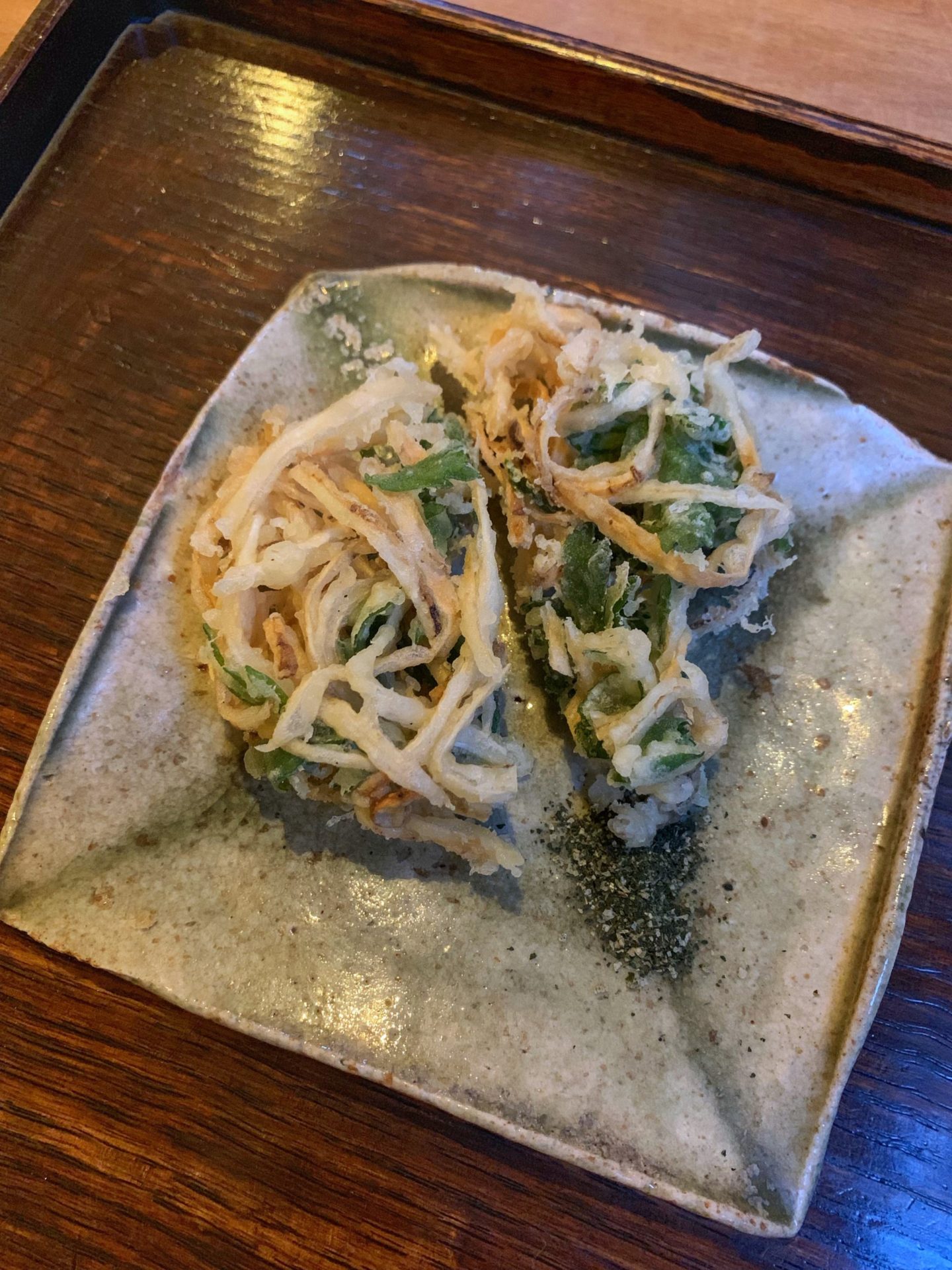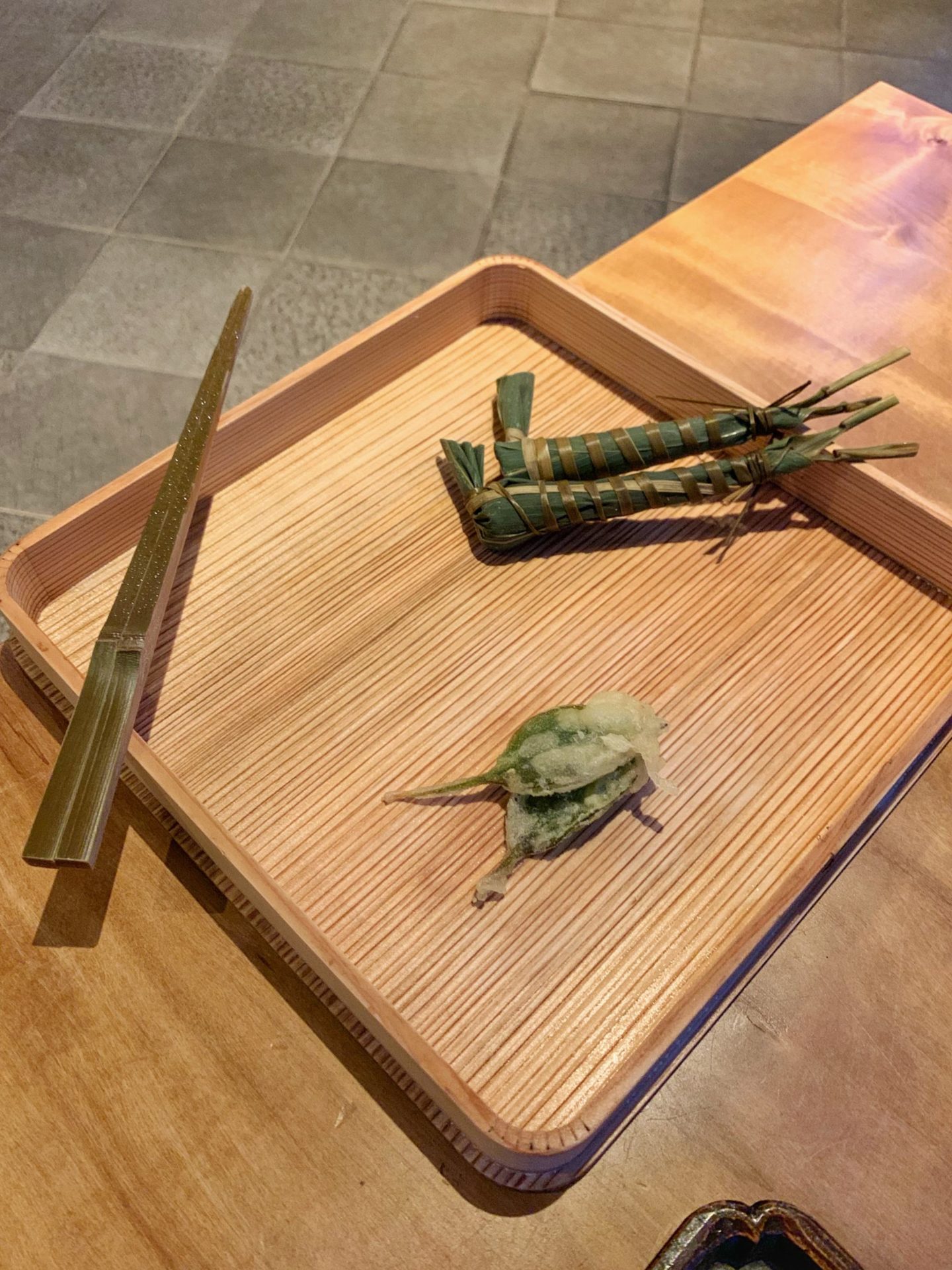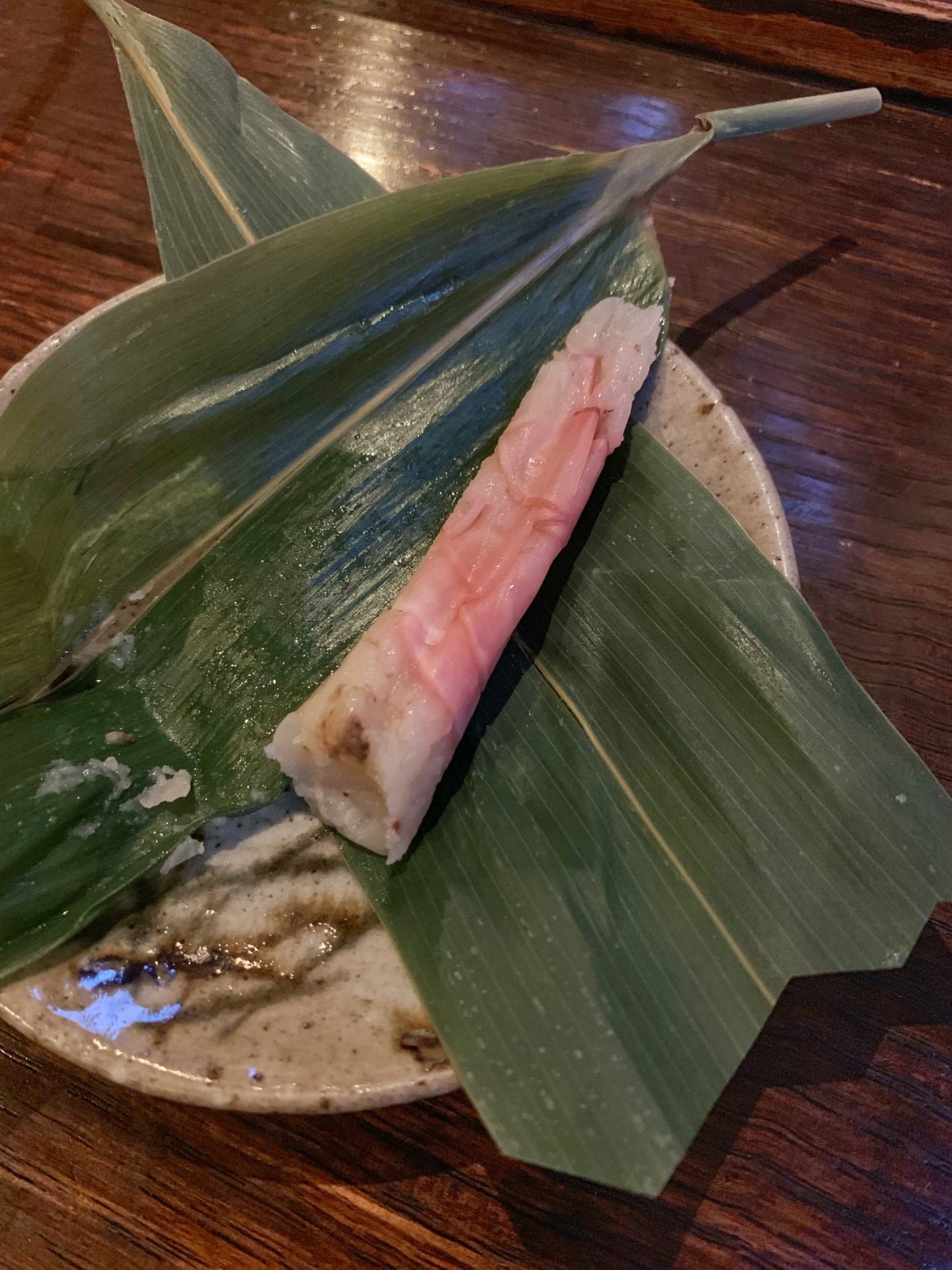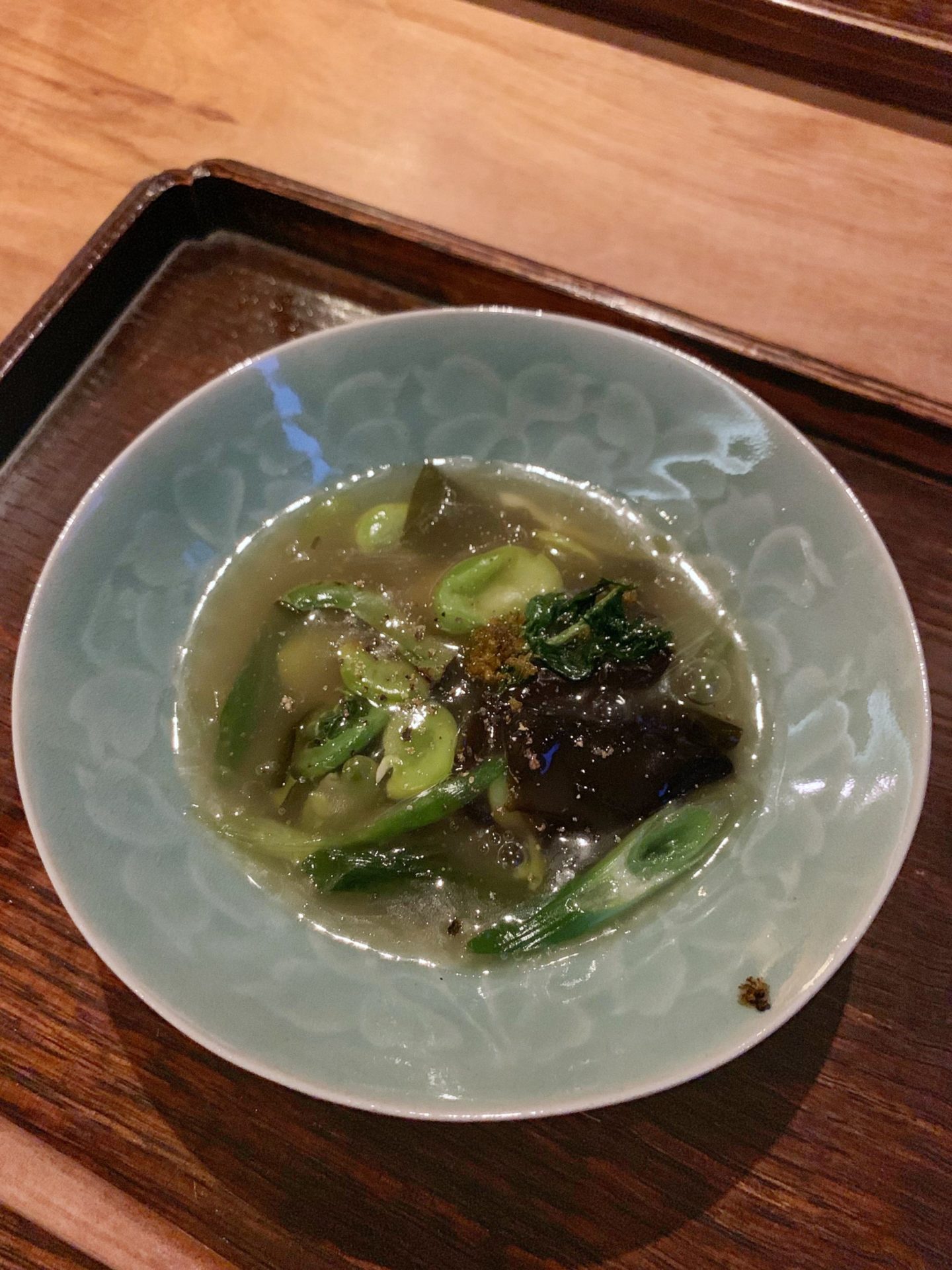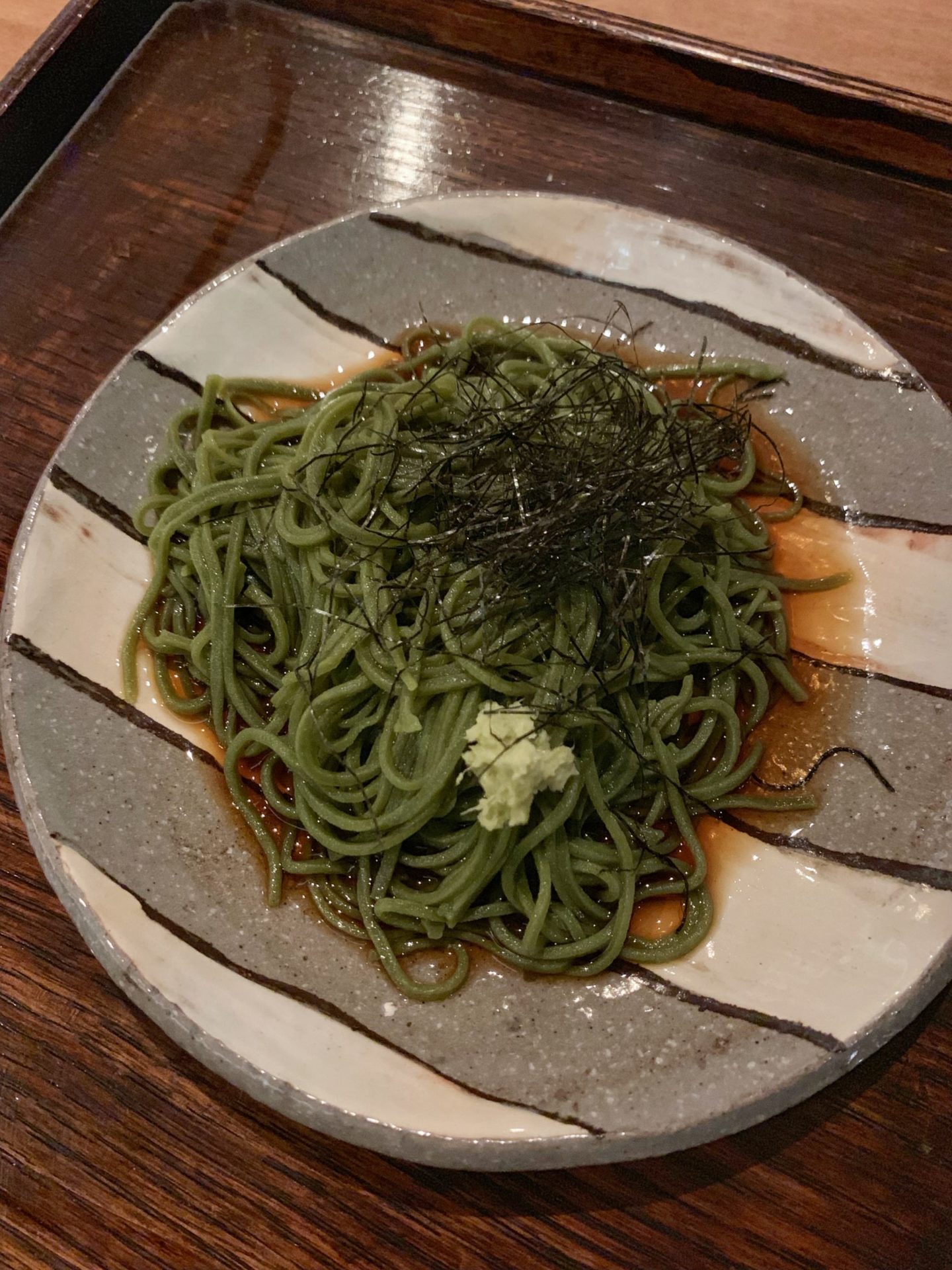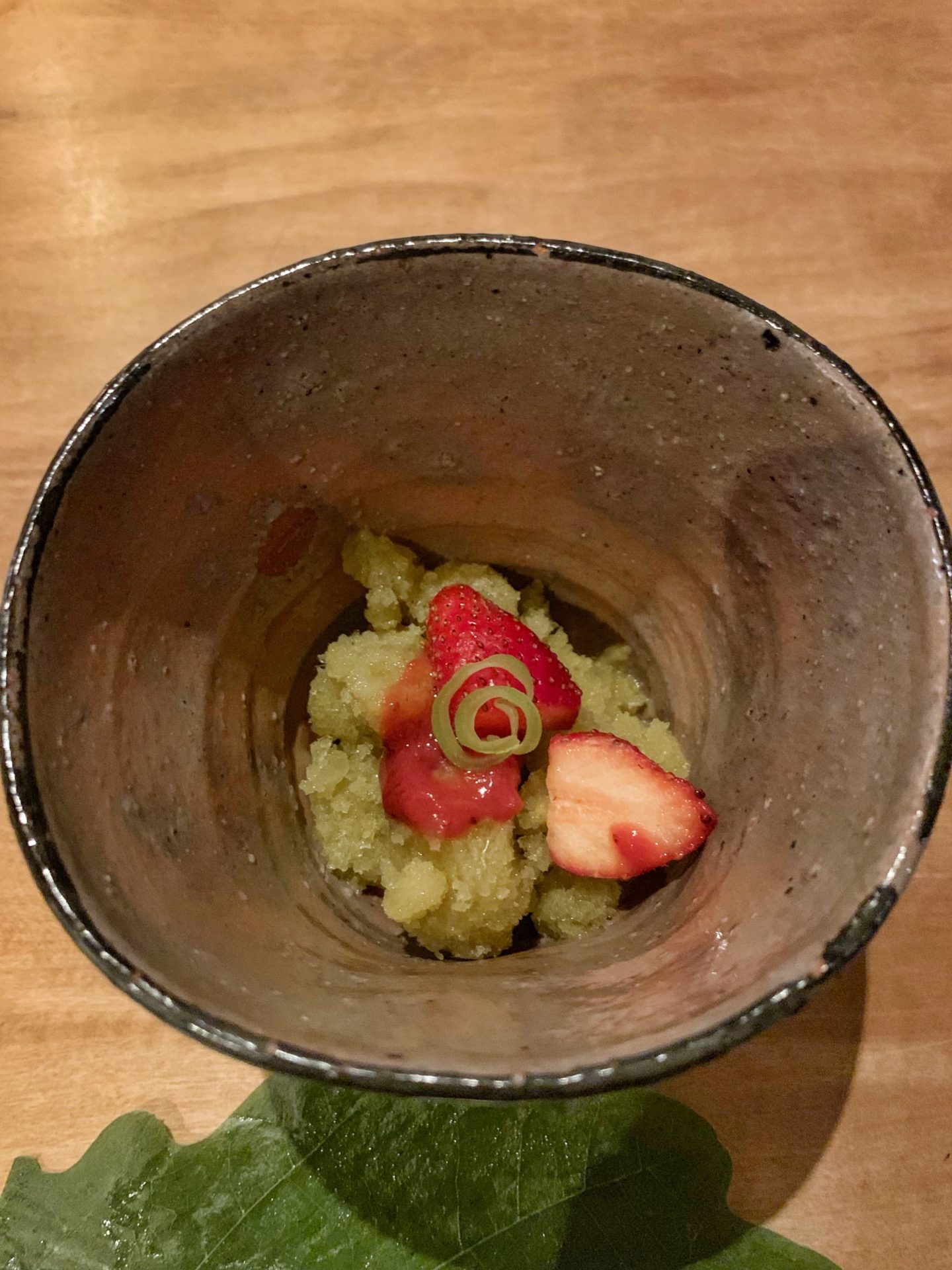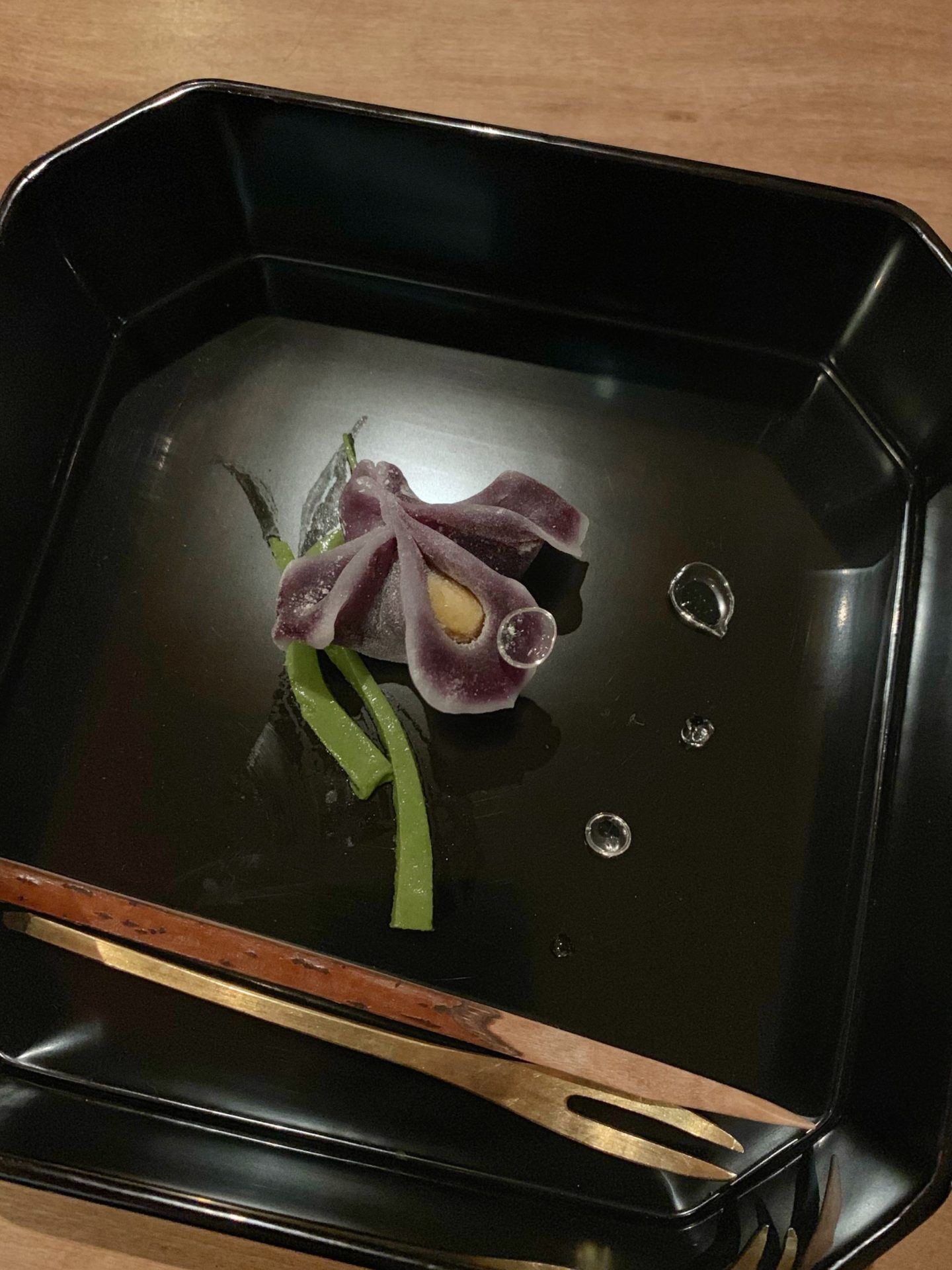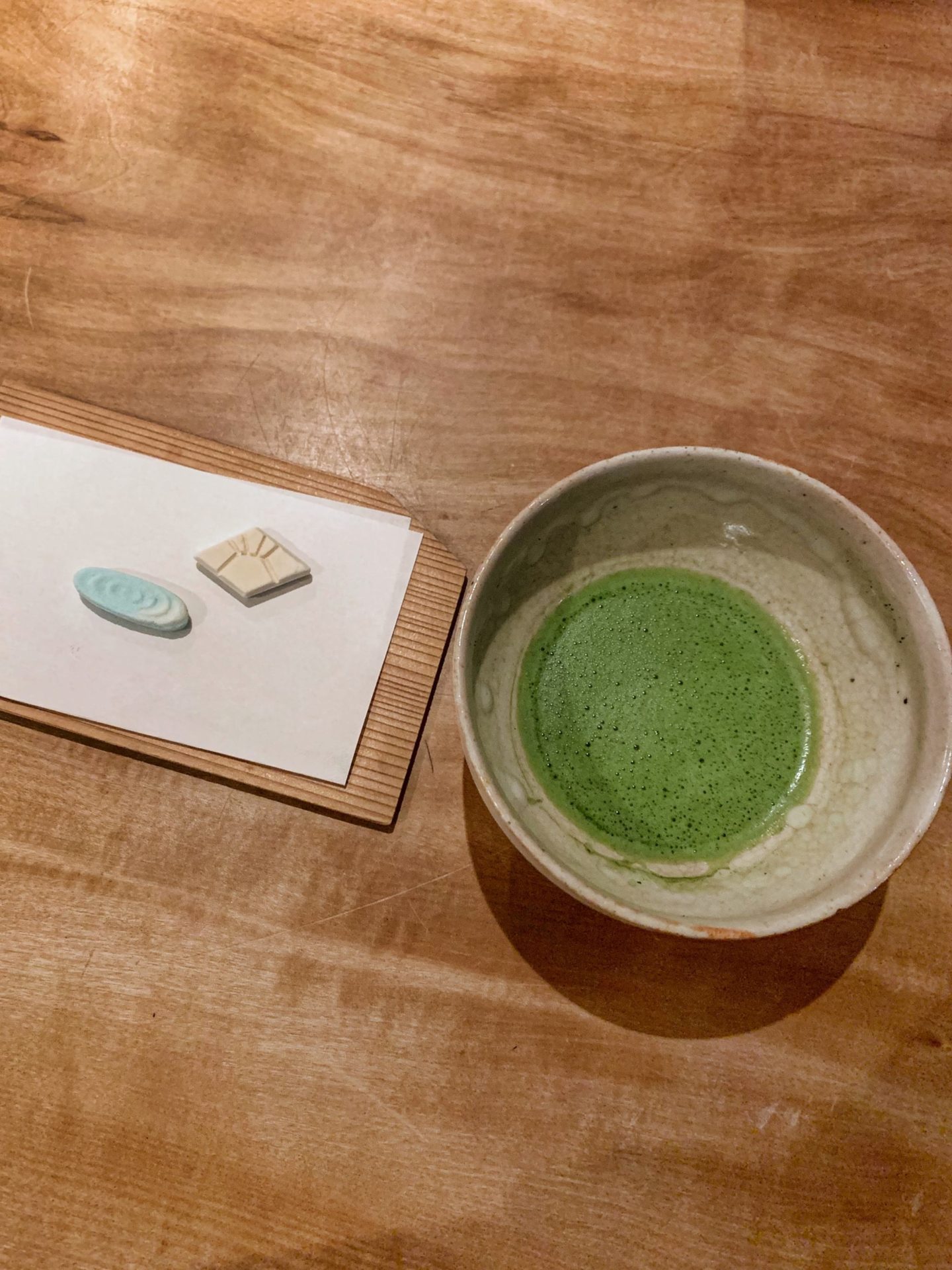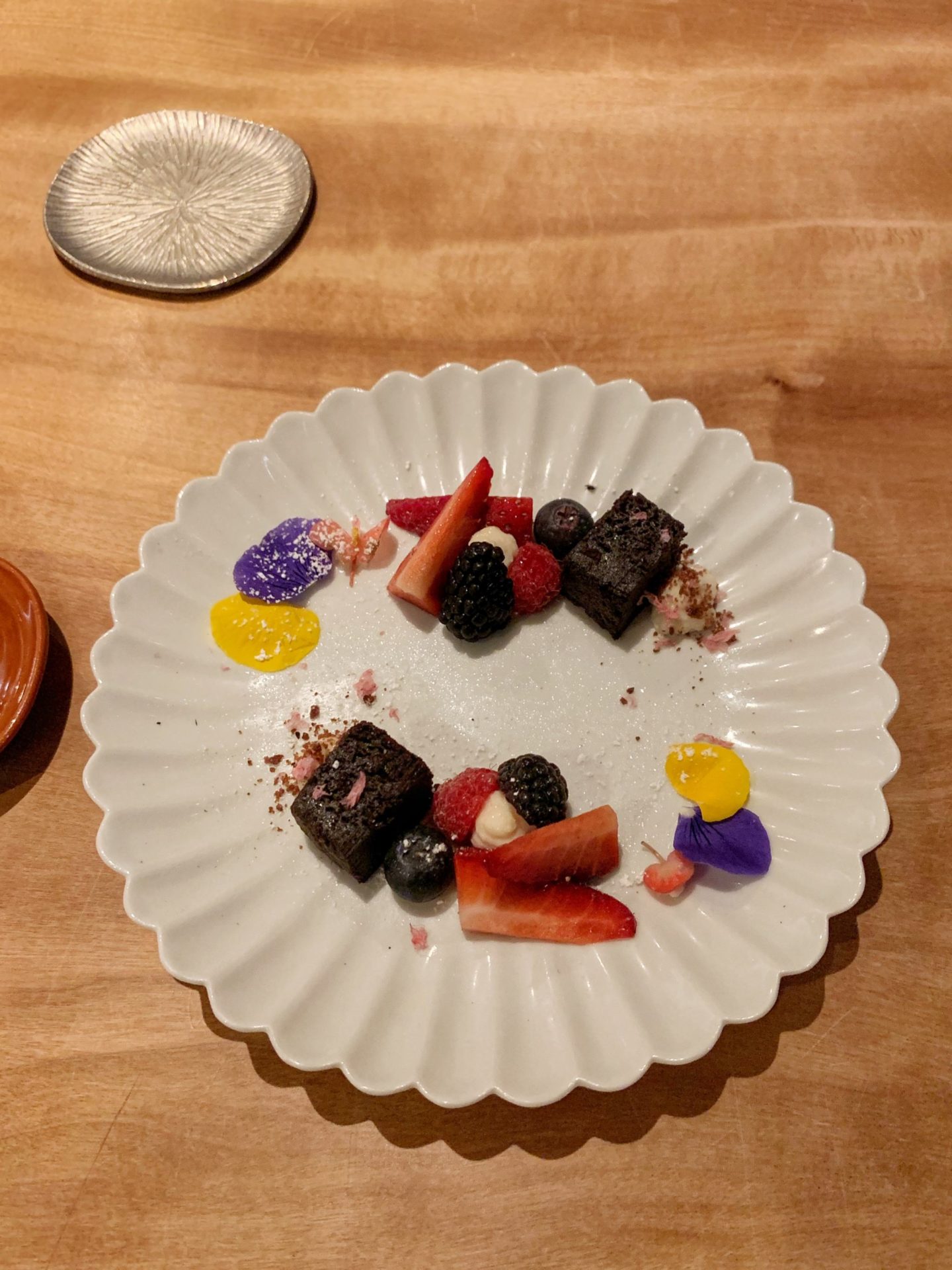 The meal was amazing. Each course was beautifully presented and well-seasoned. It was really easy to taste the flavors of the vegetables without it being hidden by the batter or seasoning. Most of the time by the end of a multi-course meal, I feel overstuffed, but the portions were perfect and I was really content. It was a really fun and great experience, and I'd love to stop by again sometime in the future for another special occasion.
Kajitsu
125 E 39th Street
New York, NY 10016