Ninh Binh is a small city located about one and a half hours southeast of Hanoi. My dad told me about this place and when I looked up photos of the area, I knew we had to visit. It's a gorgeous, mountainous area with huge rice fields and a lot of history. I wish we had time to spend the night, but our itinerary was pretty tight, so we did a day trip from Hanoi.
To get here, we booked a trip with OneTrip Vietnam. I've spent a lot of time watching videos on Best Ever Food Review Show and the company basically sponsors every single video. I've also seen people mention them on Reddit every now and then, so I was really excited to see what the tour was like. We got a private tour for our group and it ended up costing about $70/person.
They picked us up at our hotel and shortly after, we stopped by a place to get bun cha for breakfast. I forgot to take a picture of breakfast, but it was the best bun cha we had on the entire trip. The meat was freshly grilled, flavorful, and so juicy. I'm drooling just thinking about it ?
Afterward, we began our ride to Ninh Binh. The first place we arrived was at Hoa Lu Temple. Here, our guide May, told us about the history of the dynasties in Vietnam. It was really interesting for me because I've always found it so hard to find information about Vietnam's history in English that wasn't related to the war.
Next, we stopped by a homestay and rented a bike to ride around the fields.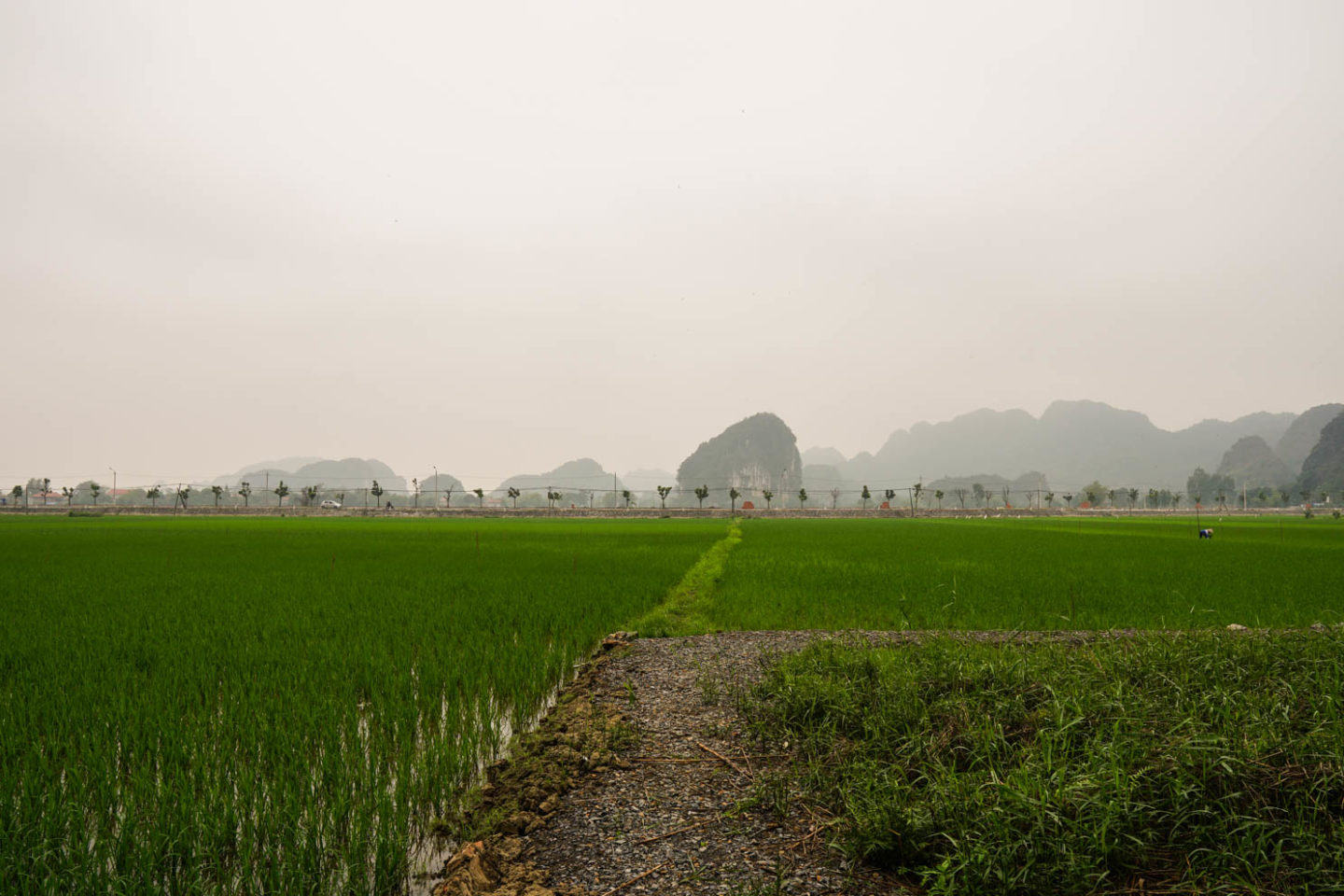 It was gorgeous and such a nice escape from the hustle and bustle of Hanoi.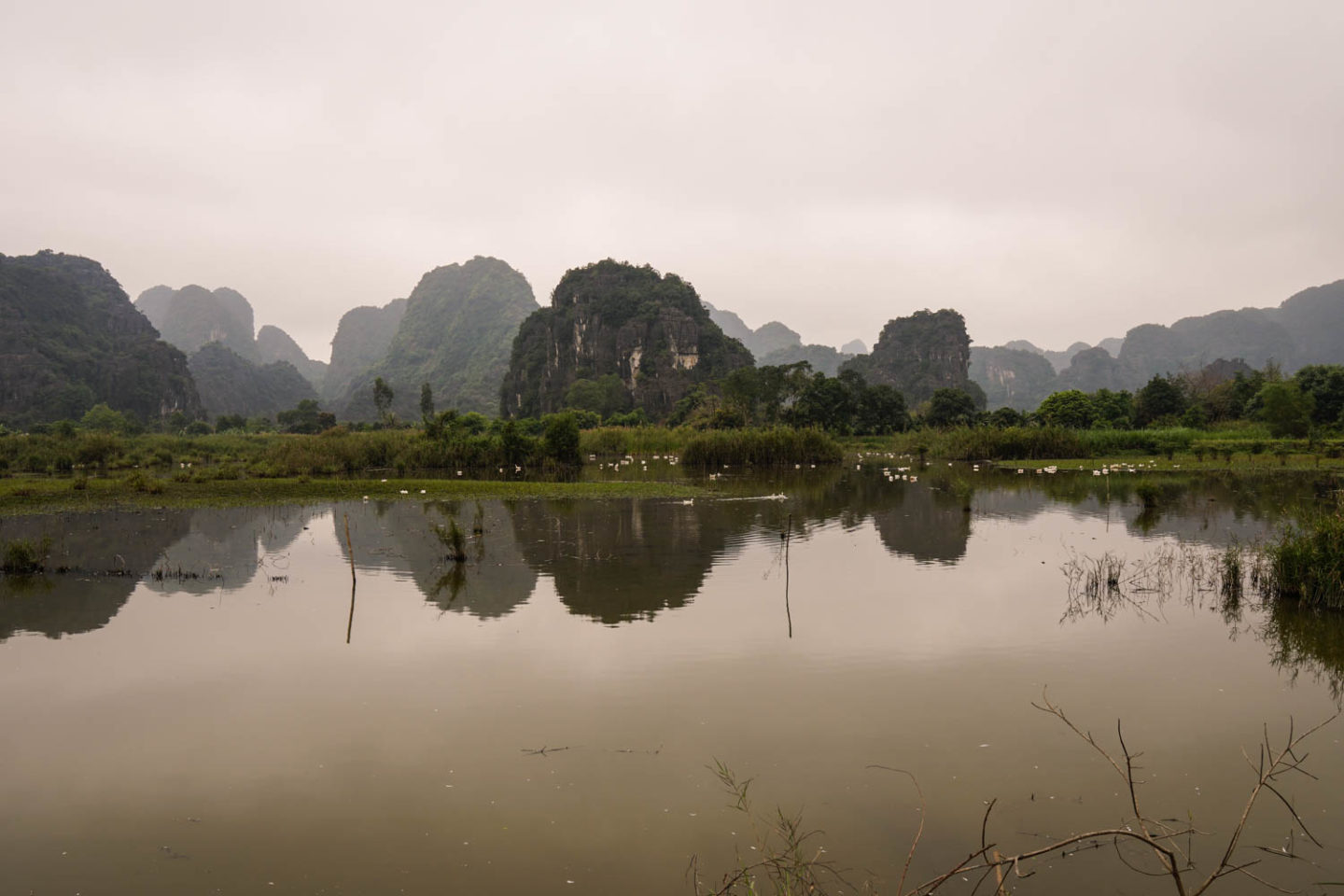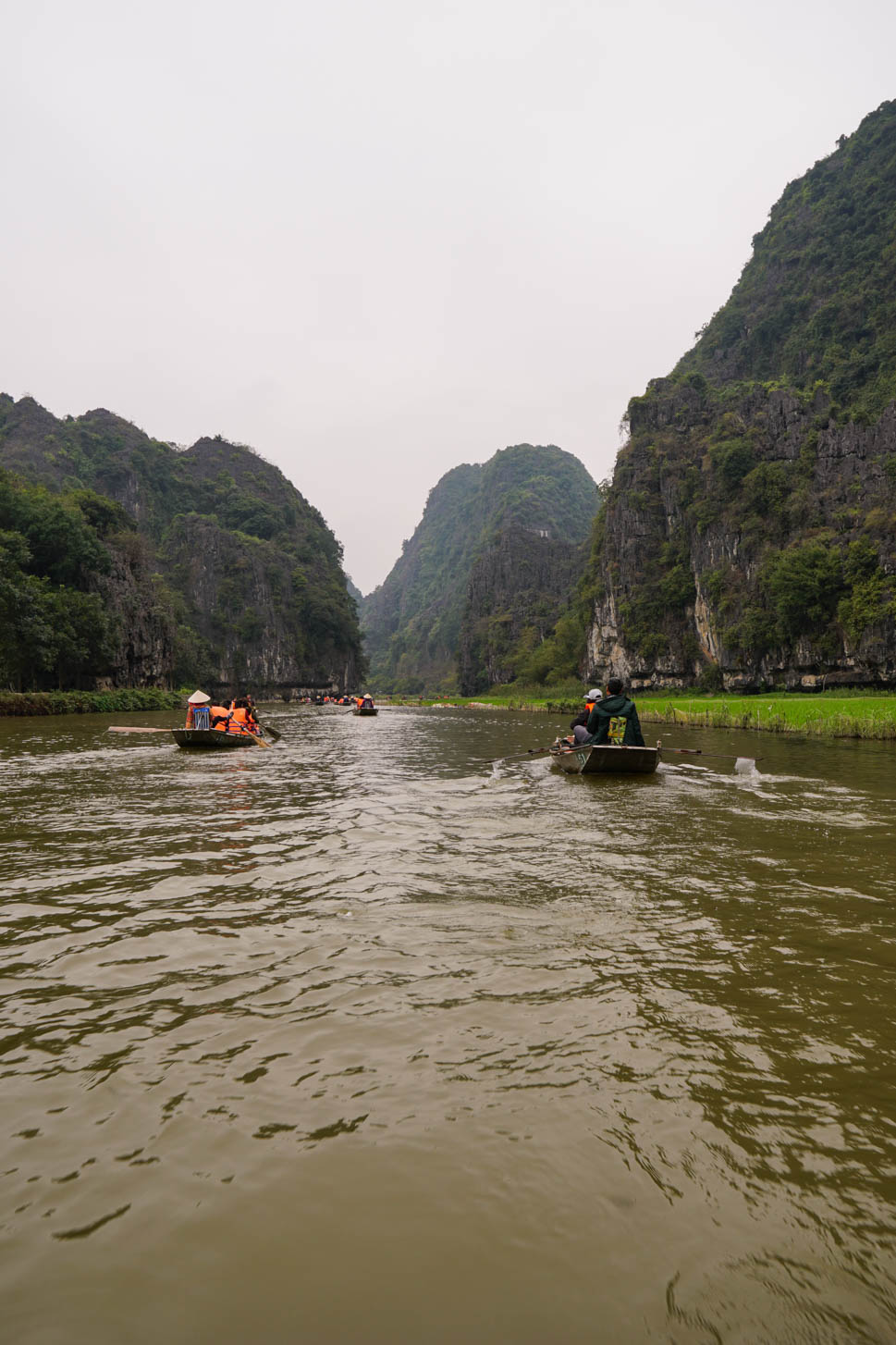 We also got to take a boat ride and take some amazing photos of where the most recent King Kong movie was shot.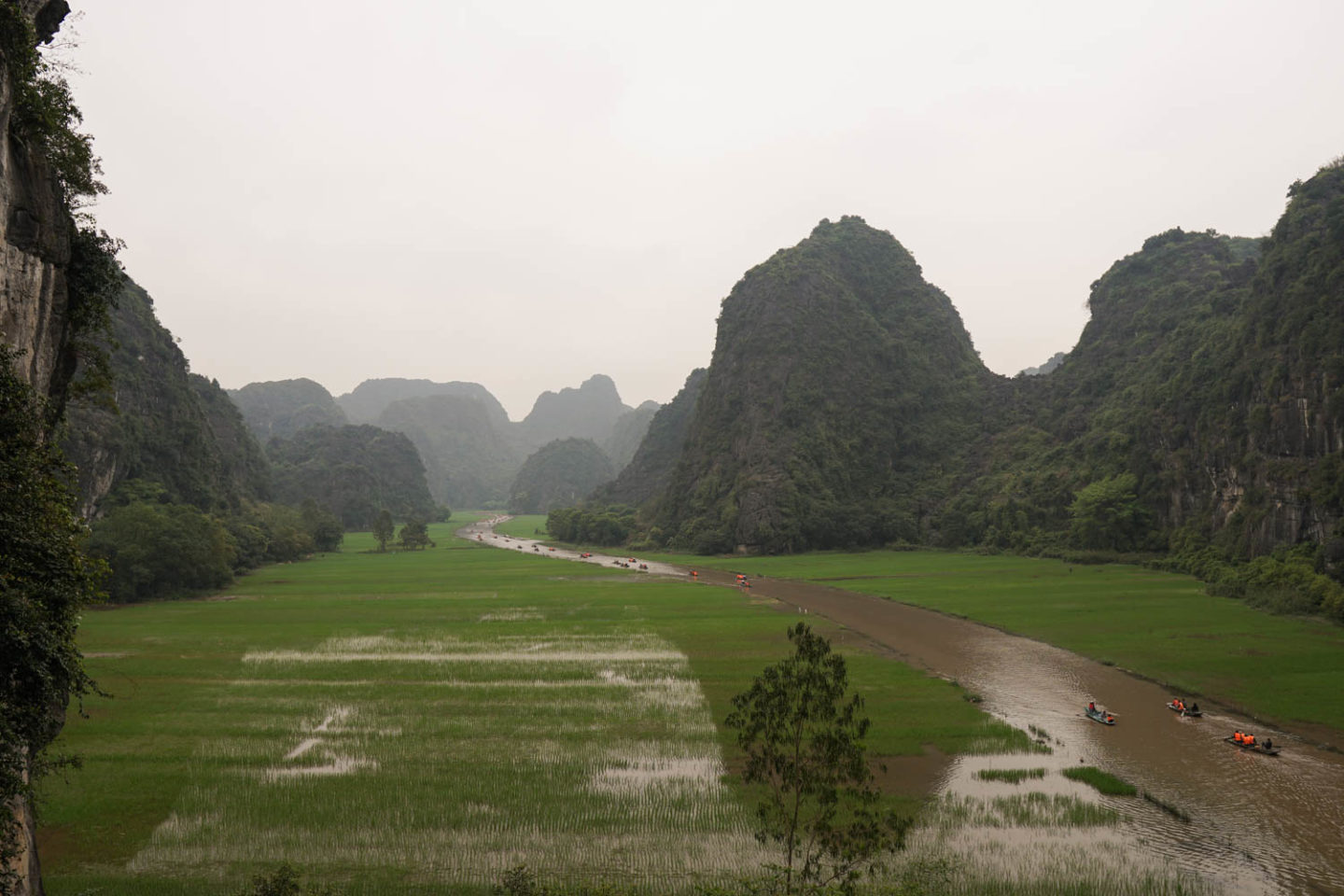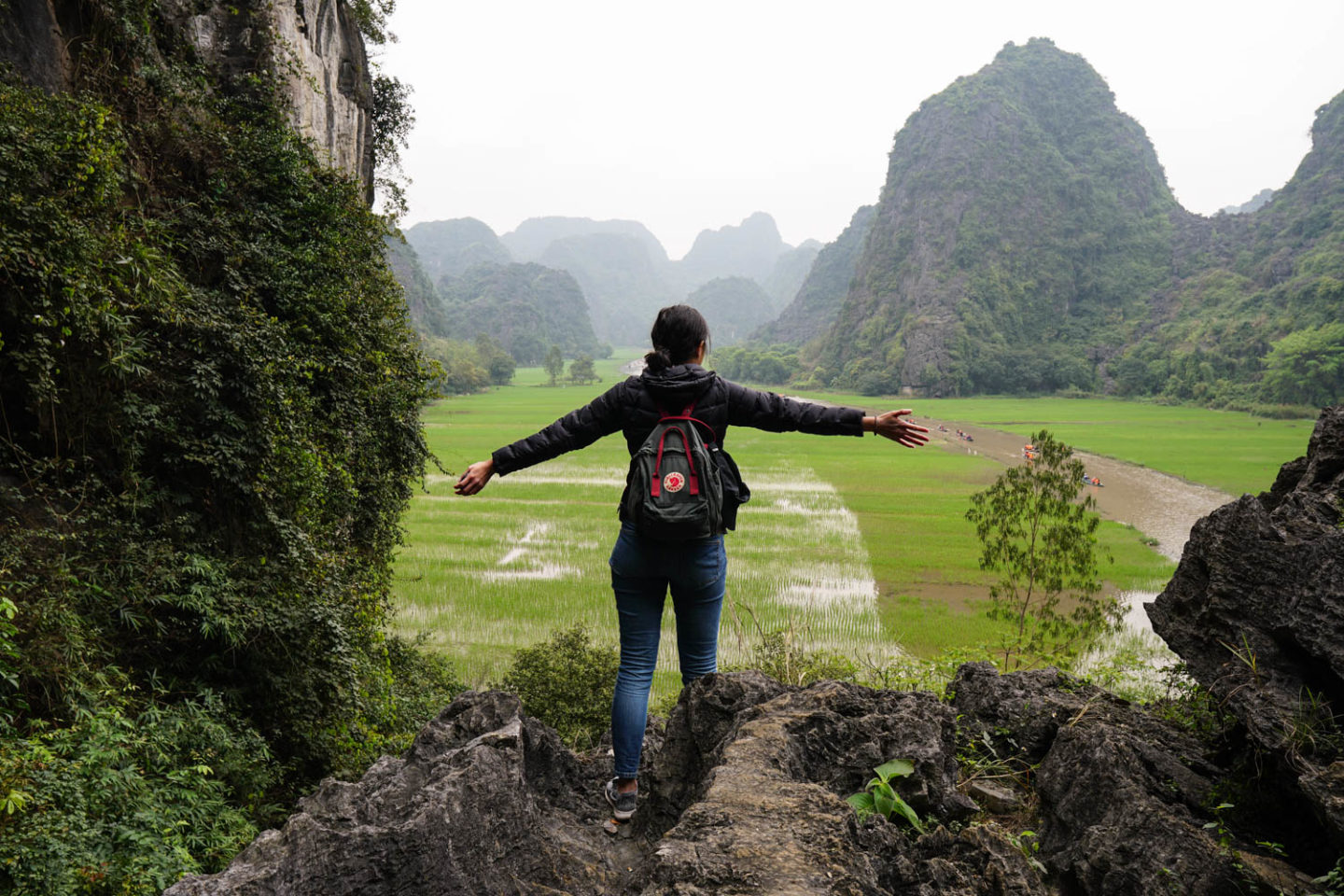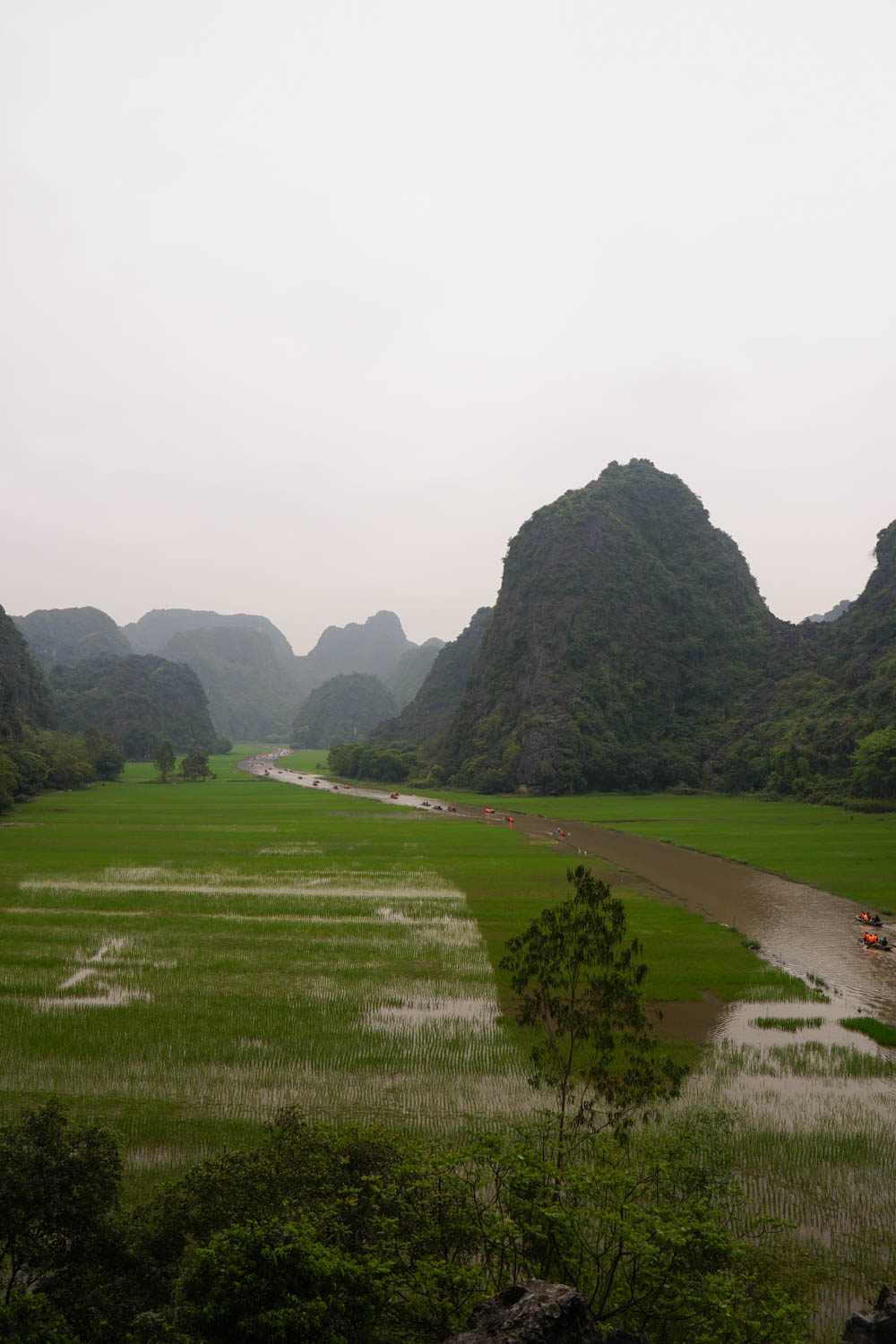 I think our one day trip was too short since there were a few other sites we wanted to visit, but didn't have time to. I'm planning to come back in the future.
Would I recommend OneTrip? Absolutely! The entire group had such a good time and May was so friendly and understanding. Three of the people in our group wasn't feeling well since they were recovering from food poisoning and she kept checking up on them. She did everything to make us feel comfortable and she was really attentive. I was really impressed by all the information she shared too. I would definitely recommend booking a trip with OneTrip in the future if you visit Vietnam. I heard they might also be expanding to other countries, so that's something to keep an eye out for.