I was craving phở the other week, so we decided to check out Phobar in Chinatown (they also have a second location in Greenwich Village). Phobar is from the same owners of the really popular Saigon Shack, known for it's good Vietnamese food at an affordable price point. I had only been to Saigon Shack once and I got the bánh mì during that visit, and while the sandwich was good, I had no idea what to expect with their phở.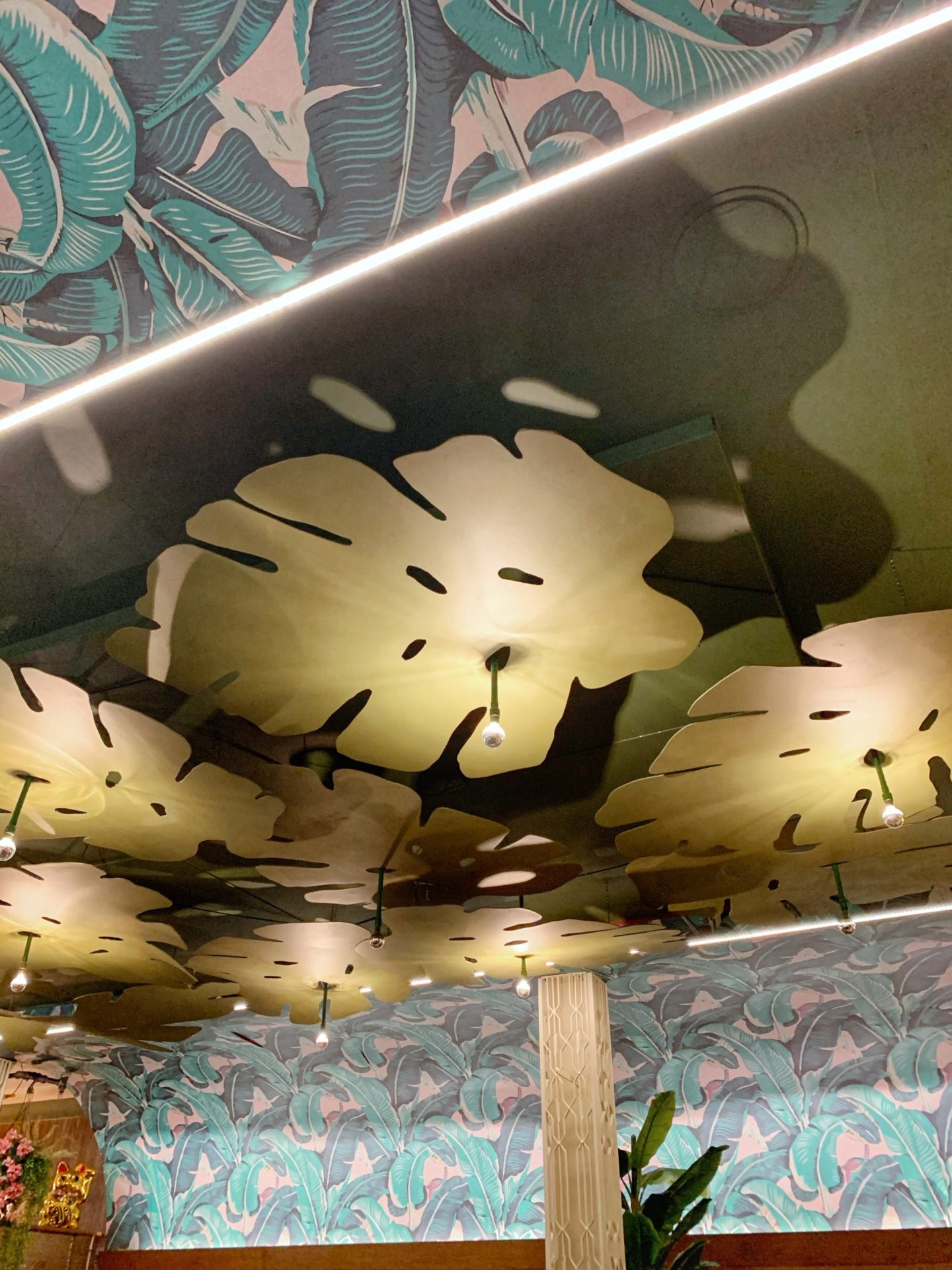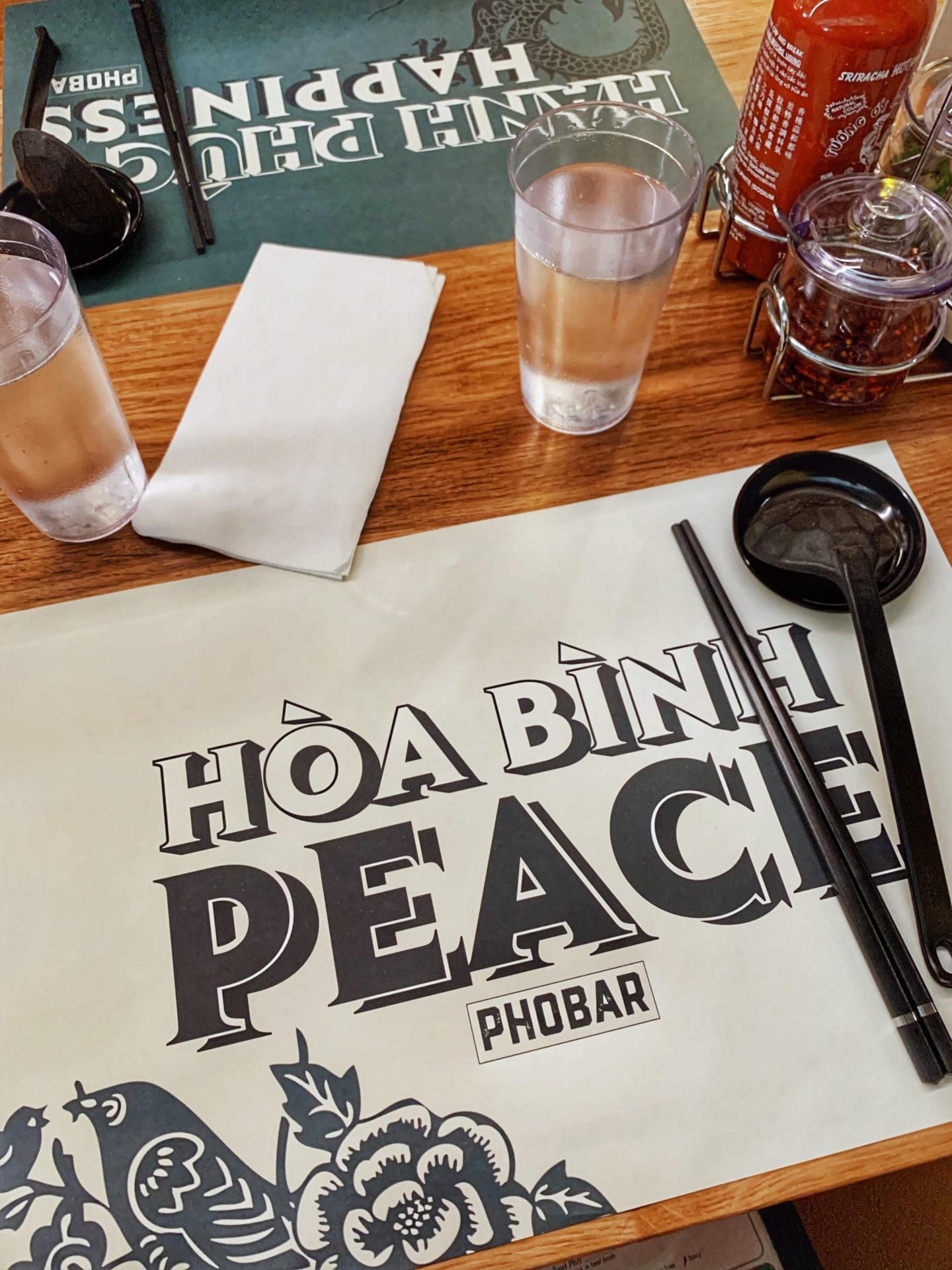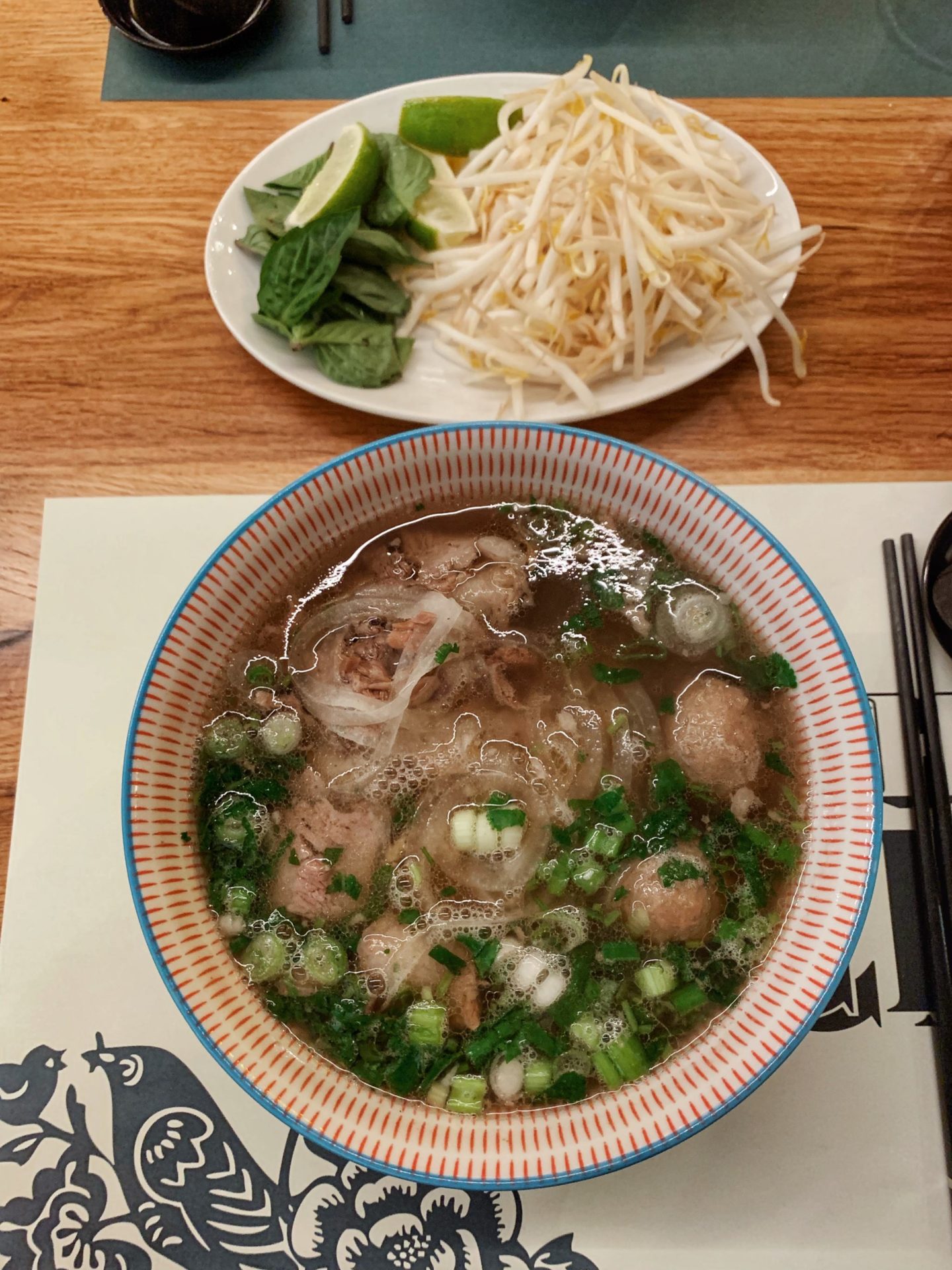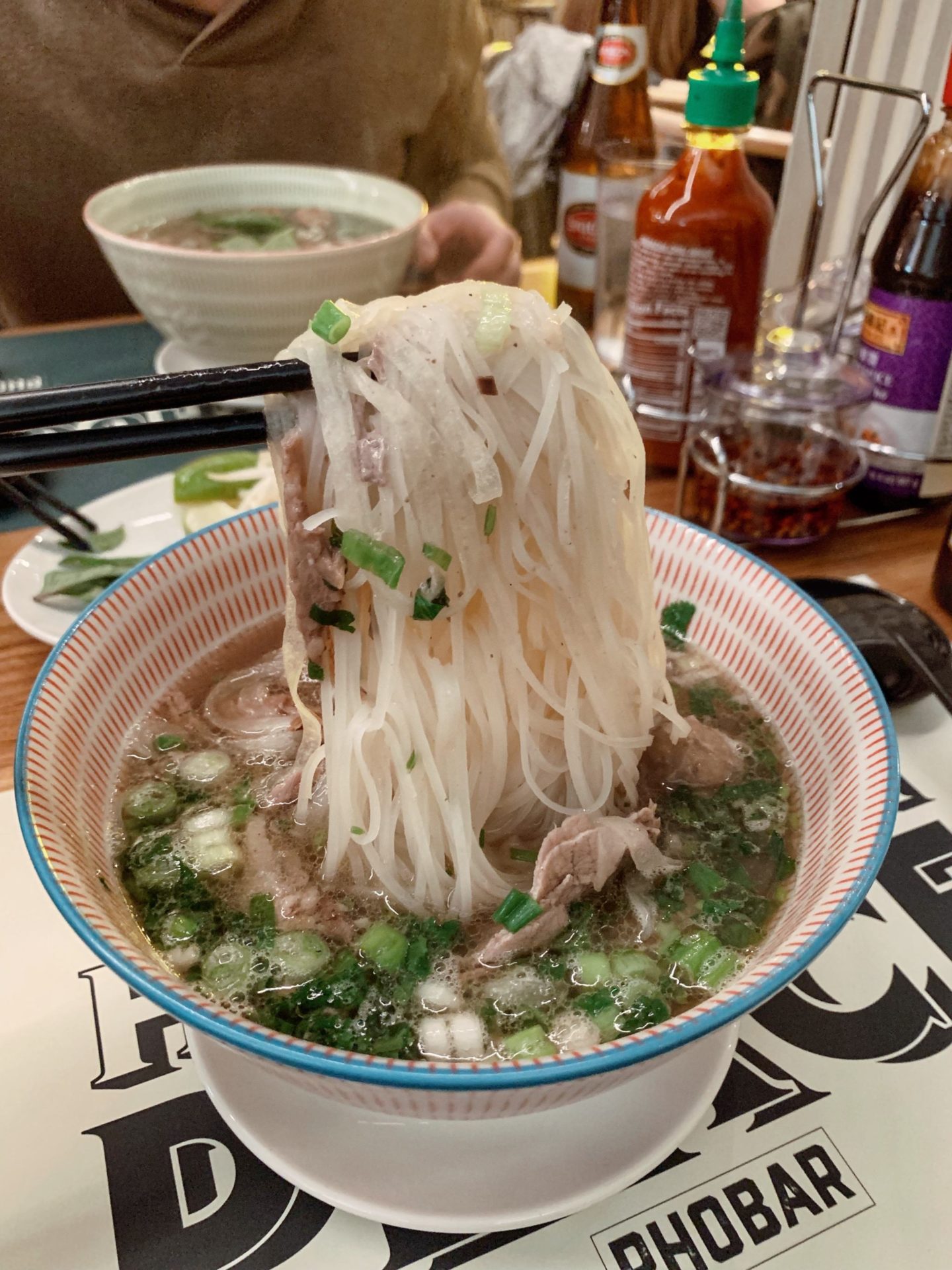 I got the Saigon Phở which came with beef balls, thinly sliced beef, and beef brisket. I loved the beef balls the best and I think next time, I will probably just order the beef ball phở. The broth was really rich and fatty. You can even see in the photos how fatty it was (whether that's good or bad, that's up to personal preference).
I loved the generous addition of green onions, cilantro, and white onions for some freshness to go with the richness of the broth. The noodles were a bit chewier and firmer than other places I've been to, and I liked the added texture.
I didn't take a photograph of this, but they had chili oil on the side that you could add to the broth (or any other food that you get). The chili oil was really fragrant and added a nice heat.
Would I go again? Yes! The quality of the broth, noodles, and meat are great for the price point. They also have options of some fancier phở, like lobster phở. Or if you want to stick with a beef based broth, you can also upgrade your broth to the "Crazy Rich Broth" which has been cooked for 24 hours as opposed to the standard 8 hours.
Phobar
phobar.com
43 Mott St.
New York, New York 10013