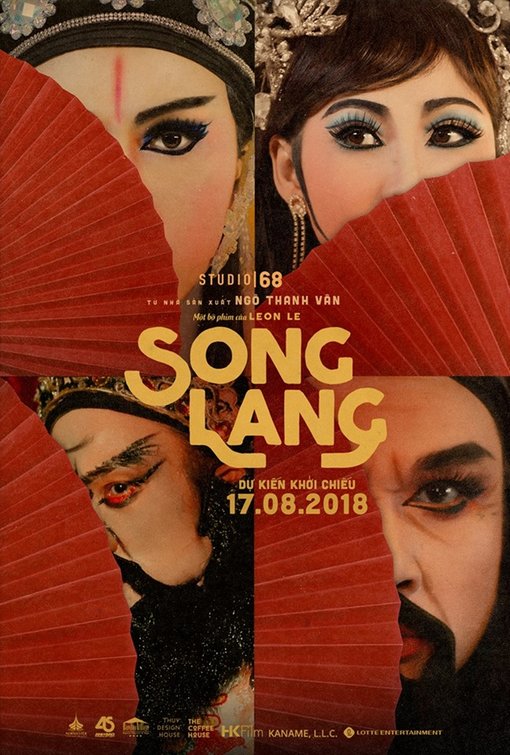 Last week, I went to watch Song Lang at the Asian American International Film Festival. Growing up, I have always loved watching Vietnamese movies because it gave me a chance to practice my listening skills and also let me watch Vietnamese people on the big screen (representation is important!). But even though I like watching Vietnamese movies, it doesn't mean that they've been great (I'm looking at you, Passport to Love and Fool for Love, which both had really abrupt endings and choppy story development).
Earlier this year, I went to watch Furie, and while the action was really fun, the storyline was really predictable and fell flat for me.
So when I saw that Song Lang was one of the movies for this year's AAIFF, I was debating whether I should go watch it or not. Then, I saw the trailer.
It looked amazing!
The story takes place in the 1980s in Saigon, during the golden era of cải lương1. It follows two characters, Dung who is a ruthless debt collector, and Linh Phung, a talented cải lương star.
The film was really beautifully shot, with really thoughtful scenes. After the movie, there was a Q&A with the director, Leon Le ?! He mentioned that he really wanted to keep things in the movie as subtle as possible without hammering the viewers on the head with information. This leaves a lot up to interpretation for the audience, which was refreshing. I've been a person who needs to know if something is black or white, but it's nice to have my mind wander in the gray area.
Le also mentioned that the entire movie was shot with a 3:2 aspect ratio, which is the DSLR ratio (thanks to Cuong in the comments for the correction!). This is different from the aspect ratio used for the majority of films.
The film really takes you for a ride, and I loved how it incorporated all the "behind-the-scenes" shots of what it takes to put on a cải lương performance, from the extravagant costumes to the heavy makeup, and even to how people on the sides of the stage will shout out the next lines to the performers for them to sing in case they forgot.
While the movie initially have Dung portrayed as a violent lowlife and Linh as a rich kid with everything, things aren't always as they appear. And as the movie progressed, I felt emotionally invested in both characters and rooting for their success.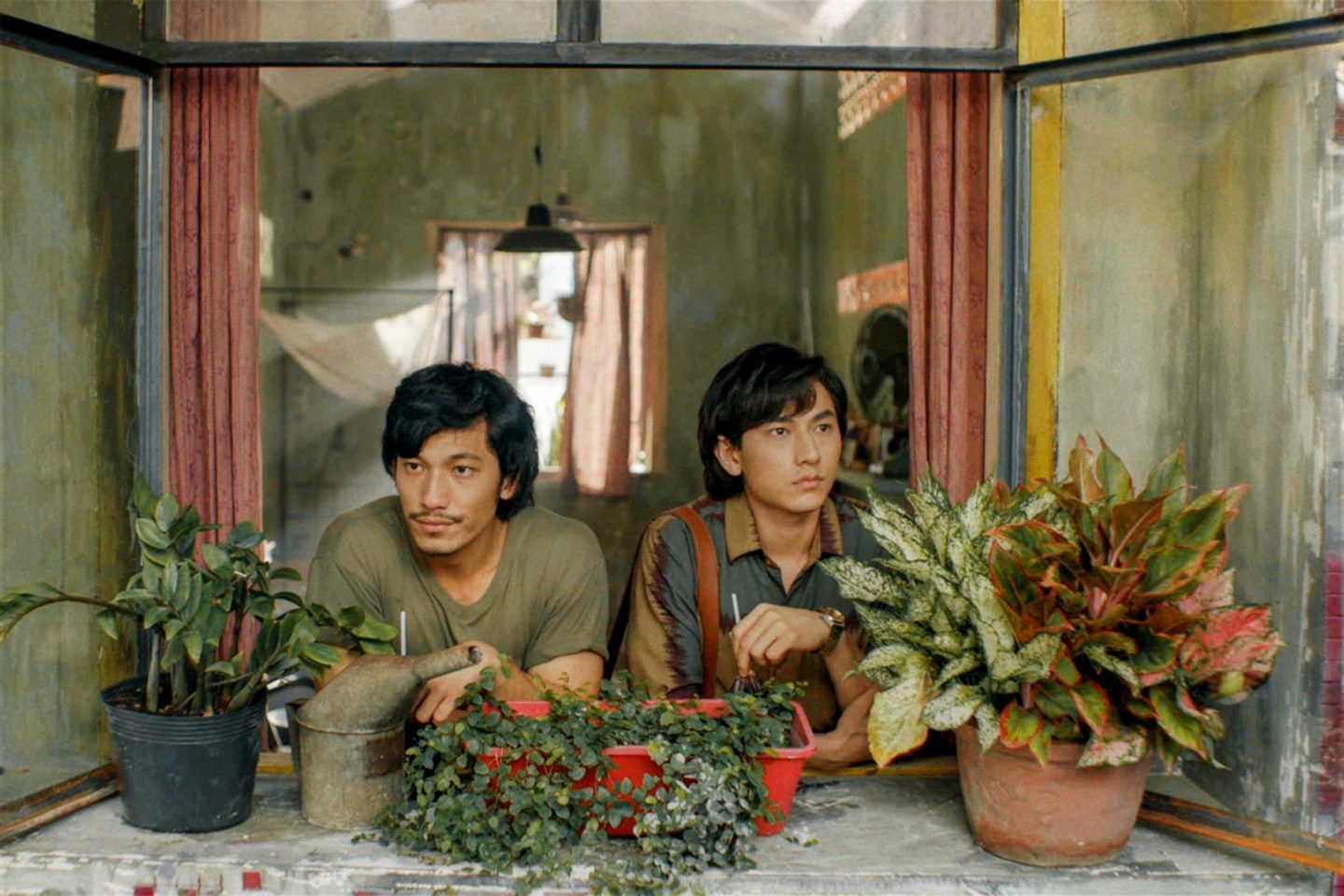 I heard at the Q&A that Song Lang will be touring in many other cities this year, so keep an eye out on their Instagram page for updates to see if it'll be playing at a theatre near you!
Vietnamese opera – wiki